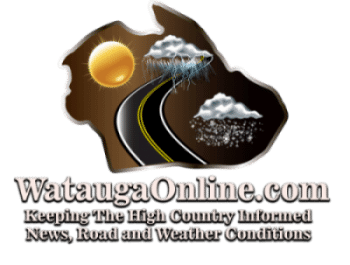 Last Updated on May 2, 2021 6:01 pm
The following statement is from Diane Cornett Deal, Clerk of Superior Court for Watauga County:
As many of you are aware around 2:00 pm today the bodies of our fallen officers, Sgt. Chris Ward and Deputy Logan Fox will be returned to Watauga County.  The procession is expected to come into town between 2:00pm and 2:30pm this afternoon.  In honor of Sgt. Ward and Deputy Fox the Clerk's office will be closing at 1:30 PM.  Anyone having business with the Clerk's office today should be here no later than 1:00 PM.
---
Also Watauga County has announce offices will close at 1pm. Their statement is below:
In observance of the processional to bring home our fallen heroes Sergeant Christopher D. Ward and K-9 Deputy Logan S. Fox from Winston Salem; Watauga County Offices will close at 1:00 PM today, Friday April 30, 2021, and reopen as regularly scheduled on Monday, May 3, 2021.