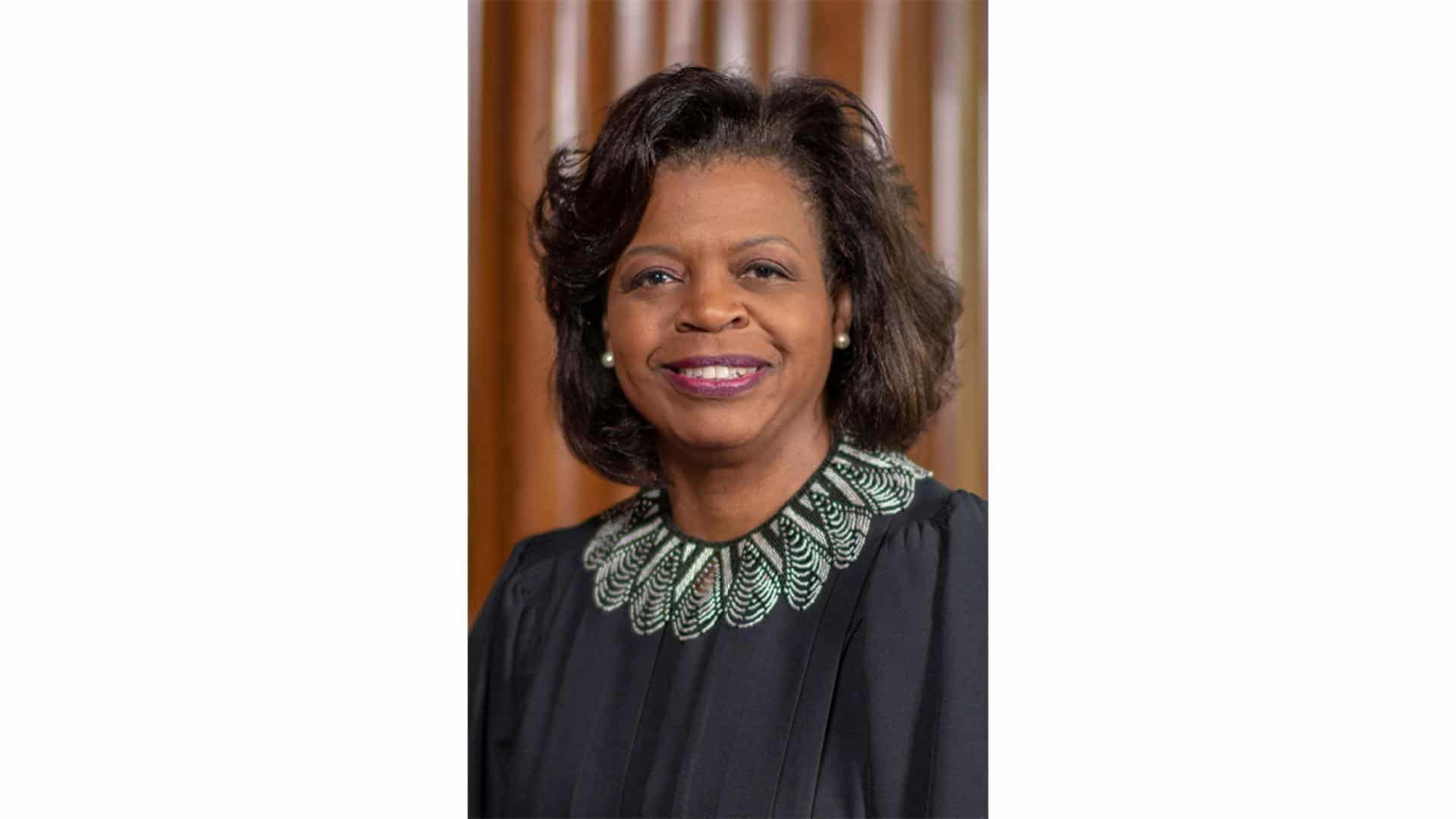 Last Updated on May 2, 2020 7:14 am
April 30, 2020 RALEIGH – Today, Chief Justice Cheri Beasley announced formation of a COVID-19 task force for the Judicial Branch. The task force will recommend emergency directives and policy changes related to the COVID-19 health emergency. The group will be co-chaired by Senior Resident Superior Court Judge Don Bridges and Chief District Court Judge Jay Corpening. The Task Force will work with the conferences and associations within the Judicial Branch to put forward recommendations for future emergency directives, policy changes, and best practices to help courts across the state provide increased levels of service to the public in the coming months.
"It is clear that we will not be in a position to resume normal functioning of our court system for at least several months, and possibly into the fall," said Chief Justice Cheri Beasely. "However, we also know that we cannot continue indefinitely with so many of our court functions frozen in time. We must begin to plan to provide a greater level of service to the public while still protecting the health and safety of all who work in and visit our county courthouses."
Last week, Governor Cooper announced a graduated plan for lifting restrictions on mass gatherings and reopening North Carolina's businesses. According to that plan, North Carolinians will continue to exercise social distancing and limit the gathering of large groups, particularly in public places, well into the summer.
"In keeping with the directives of Chief Justice Cheri Beasley and orders from Governor Roy Cooper, the Administrative Office of the Courts will be ready to provide our courts with the administrative support necessary to resume normal operations when the time comes," said McKinley Wooten, director of the North Carolina Administrative Office of the Courts. "The creation of the Judicial Branch COVID-19 Task Force is an encouraging and necessary step to help in our planning over the coming weeks and months."
Members of the Judicial Branch COVID–19 Task Force
Don Bridges, Co-Chair, Senior Resident Superior Court Judge, Cleveland and Lincoln Counties
Jay Corpening, Co-Chair, Chief District Court Judge, New Hanover and Pender Counties
Wayland Sermons, Senior Resident Superior Court Judge; Beaufort, Hyde, Martin, Washington, and Tyrrell Counties
Teresa Vincent, Chief District Court Judge, Guilford County
Billy West, District Attorney, Cumberland County
Robert Evans, District Attorney; Nash, Edgecombe, and Wilson Counties
Marsha Johnson, Clerk of Superior Court, Harnett County
Elisa Chinn-Gary, Clerk of Superior Court, Mecklenburg County
Kinsley Craig, Trial Court Administrator, Cleveland and Lincoln Counties
Kellie Myers, Trial Court Administrator, Wake County
Jason Cheek, Magistrate, Davidson County
Jennifer Harjo, Public Defender, New Hanover and Pender Counties
John M. McCabe, Attorney, Wake County
J. Wade Harrison, Attorney, Alamance and Guilford Counties
Patrick Benton Weede, Attorney, Wake County
JD Keister, Attorney, Wake County