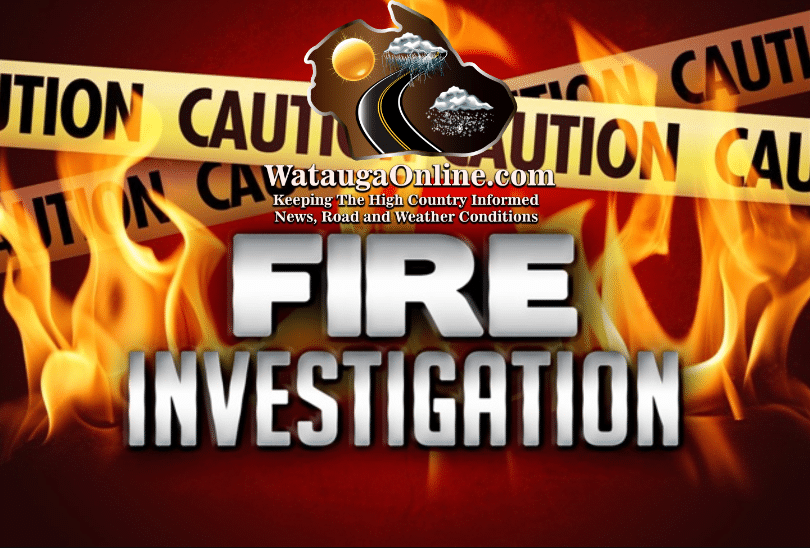 Last Updated on December 28, 2021 4:51 pm
A fire at the Watauga County landfill kept fire crews busy on Monday night.
A fire alarm call was dispatched out at 8:07 pm, with the first arriving Boone Fire engine and crew hearing sounds of fire coming from the transfer station building as they were accessing the facility through the gate.
Upon arrival at the transfer station building, heavy fire was encountered inside. A large amount of trash was on fire inside the structure and was threatening two heavy front end loaders and a tractor trailer parked inside, according to a Boone Fire report.
A deck gun mounted on the fire engine was used through the open garage door to perform initial knock down of the fire.

A firefighter entered the structure and removed the front end loaders and with assistance from Boone Fire Department, a county employee entered the lower section of the building to remove the tractor trailer.
Ventilation was performed to remove smoke and increase visibility in the structure so fire crews could continue fire suppression.
Boone Fire removed smoldering trash with a front end loader and it was spread outside for full extinguishment.
The fire was controlled at 9:30 pm and the scene was cleared at 11:50 pm. The cause of the fire is undetermined at this time, according to Boone Fire.