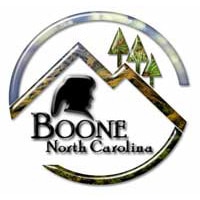 Last Updated on August 4, 2021 11:01 am
A Special Meeting of the Boone Town Council will take place on Friday, August 6 at 11 am. The meeting will take place electronically.
The purpose of the meeting will be to discuss:
Reinstituting all or portions of the Town's previous emergency orders pertaining to COVD-19 (including modifications of the same), which may include but are not limited to requirements for wearing mask in indoor areas open to the public;
Possible COVID-19 related requirements for Town employees, such as vaccinations, masking, testing and/or other protective measures.
To watch the meeting live go to https://townofboone.viebit.com/?folder=ALL