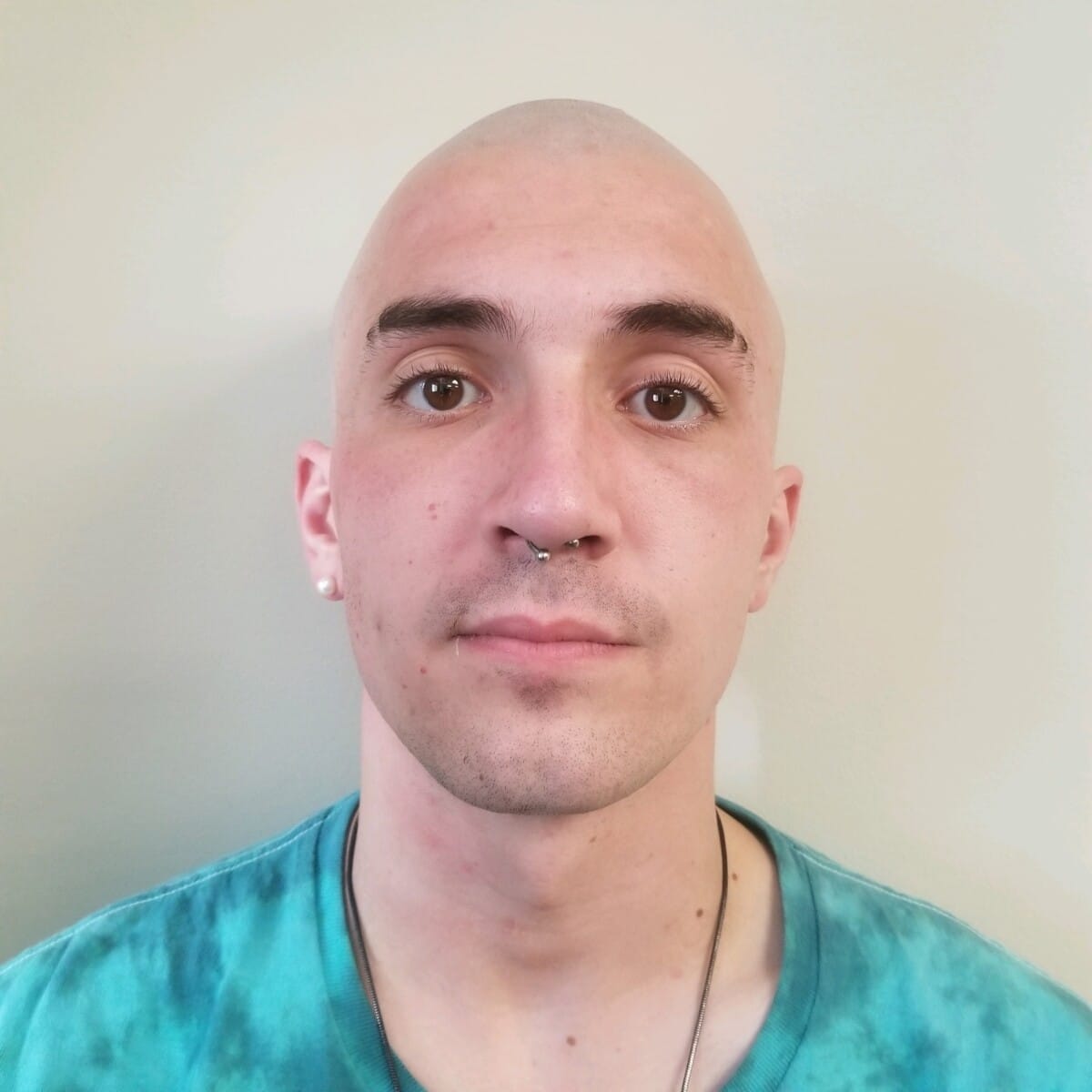 Last Updated on May 19, 2022 5:07 pm
Boone, NC – On May 19, 2022, at approximately 8:18 am, the Watauga County Communications Center received a report of an armed robbery at the Circle K Convenience Store located at, 1220 West King Street in Boone. Responding officers gave a description of a Caucasian male who had given the clerk the impression that he had a firearm and demanded money from the register. The suspect left the scene shortly thereafter towards the downtown area.
Boone Police, Watauga Sheriff's Office Deputies, and App State Police officers searched the area in an attempt to locate the suspect. A suspect matching the description was located near the Boone Post Office at 680 West King Street and detained. After being positively identified as the suspect, Jacob Parks Irwin, age 24, of Boone was placed under arrest and transported to the Police Department for an interview.
At the conclusion of the interview, Mr. Irwin was charged by Lieutenant Houck with Robbery with a Dangerous Weapon and taken before a Watauga County Magistrate. Mr. Irwin was given a $75,000 secured bond and a court date of July 1, 2022. Mr. Irwin was then booked into the Watauga County Detention Center.
Boone Police would like to thank the Watauga Sheriff's Office and App State Police for their assistance with this case.