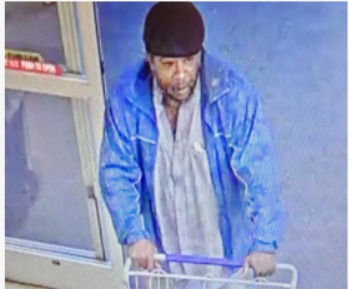 Last Updated on September 6, 2023 4:12 pm
The Boone Police Department is seeking a "brisket bandit". At least that's the name they have given him in a Facebook post.
Below are some pictures of the individual suspected of stealing briskets from the Food Lion on Old US 421 multiple times. Also pictured is the red Toyota Corolla driven by the suspect.
If you know who this is, please contact the Boone Police Department at 828-268-6900 or email Officer Brendan Harris at Brendan.Harris@townofboone.net