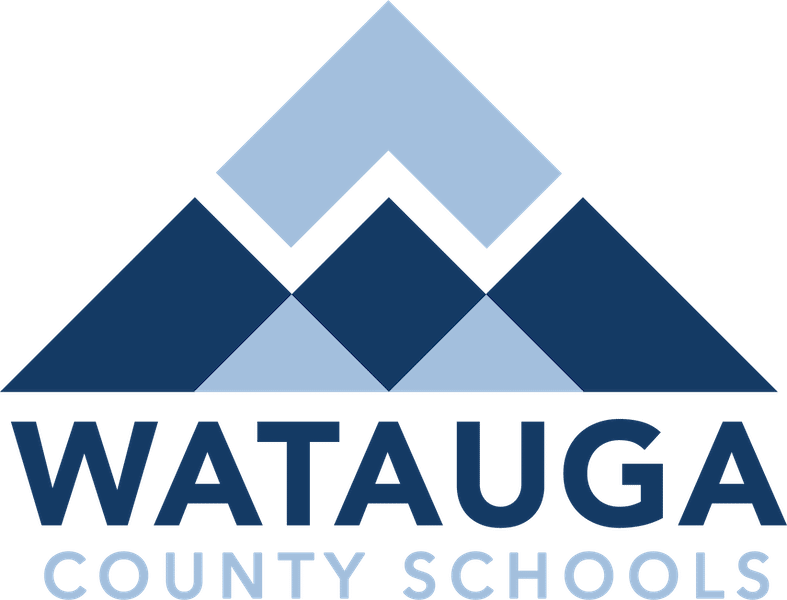 Last Updated on July 29, 2021 4:18 pm
Wearing masks will be optional for K-12 students in the Watauga County School system for the 2021-22 year.
On Monday night the Board of Education voted 3-2 on the plan. The Board is reserving the right to revisit mask regulations over the course of the school year and could change the policy and reimplement mask requirements based on local COVID-19 metrics. 
Students riding a school bus will still be required to wear a mask per federal guidelines.
Employees of the school system do not have to wear masks, either in a school facility or in a school-owned vehicle, provided they voluntarily provide proof of vaccination or other qualifying exemption.
Visitors and volunteers who come into close contact with students will be treated the same as employees under the board's new regulations. Visitors to after-school indoor activities will be strongly encouraged to wear masks if they are unvaccinated. There is no mask mandate for anyone when outdoors. 
As of Thursday, July 29, there are 19 schools districts statewide that have made mask-wearing optional for the upcoming school year, according to data from EducationNC.org.
The Watauga County school year beings on Monday, August 16.