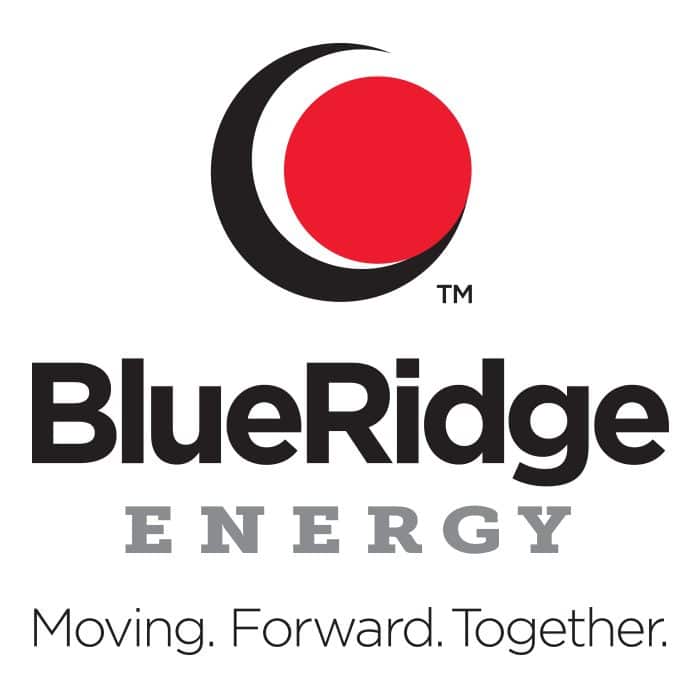 Last Updated on August 28, 2020 10:18 am
Lenoir, North Carolina (August 28, 2020) – A new electric vehicle (EV) charging station is coming to Boone! Blue Ridge Energy will be installing a DC Fast Charger, at its Watauga District office located at 2491 US Hwy 421 South.
Installation is expected to be complete by the end of the second quarter of 2021. DC Fast chargers provide the quickest charge available and can charge a depleted electric vehicle's battery to 80 percent capacity in under 30 minutes.
Blue Ridge Energy applied for and was awarded a little over $73,000 to fund a DC Fast Charger as part of a U.S. Environmental Protection Agency settlement with Volkswagen. In North Carolina, the Volkswagen funds were awarded and distributed by the N.C. Department of Environmental Quality. The state's electric cooperatives jointly applied for the funds as coordinated by the North Carolina Association of Electric Cooperatives.
"This charging station will help increase local commerce, reduce emissions and bring the benefits of driving electric to our community," said Doug Johnson, Blue Ridge Energy CEO. "Our members are increasingly interested in the convenience, cost savings and environmental advantage of electric vehicles, and we are proud to support expansion of this technology by securing funding for this local project."
North Carolina's electric cooperatives are working to create a statewide network of EV charging stations, enabling the increased adoption of EV technology. Cooperatives primarily serve members in rural locations, and their expanding charging network fills gaps in charging infrastructure in rural and tourist-visited areas, creating environmental and economic benefits for communities.
For more information about the benefits of driving electric, visit NCDriveElectric.com/BlueRidge or BlueRidgeEnergy.com/EV.
Blue Ridge Energy is a member-owned electric cooperative, serving some 76,000 members in Caldwell, Watauga, Ashe, Alleghany, Alexander, Avery and Wilkes counties. The cooperative's subsidiary, Blue Ridge Energy Propane and Fuels, provides residential and commercial services in the cooperative's service area, Catawba and Burke counties as well as Grayson County, Va. and beyond. Learn more at BlueRidgeEnergy.com.