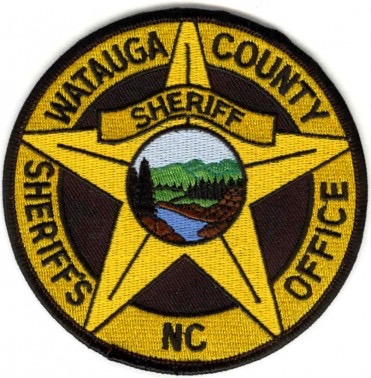 Last Updated on February 6, 2023 3:58 pm
On January 14, 2023 the Shawneehaw Volunteer Fire Department and the Watauga County Fire Marshal responded to a house fire at 1444 Pigeon Roost Rd. The fire was determined to be incendiary in nature. The Fire Marshal worked with the Watauga County Sheriff's Office investigations division and the State Bureau of Investigations on the case.
On Friday February 3, 2023 the suspect, Mindy Hicks, came to the Watauga County Sheriff's Office for an interview. The investigation concluded in the arrest of Mindy Hicks, age 43, for breaking and entering and second degree arson. Hicks was arrested on February 4, 2023 and taken before a Watauga County Magistrate where she received a $46,000 Secured bond.