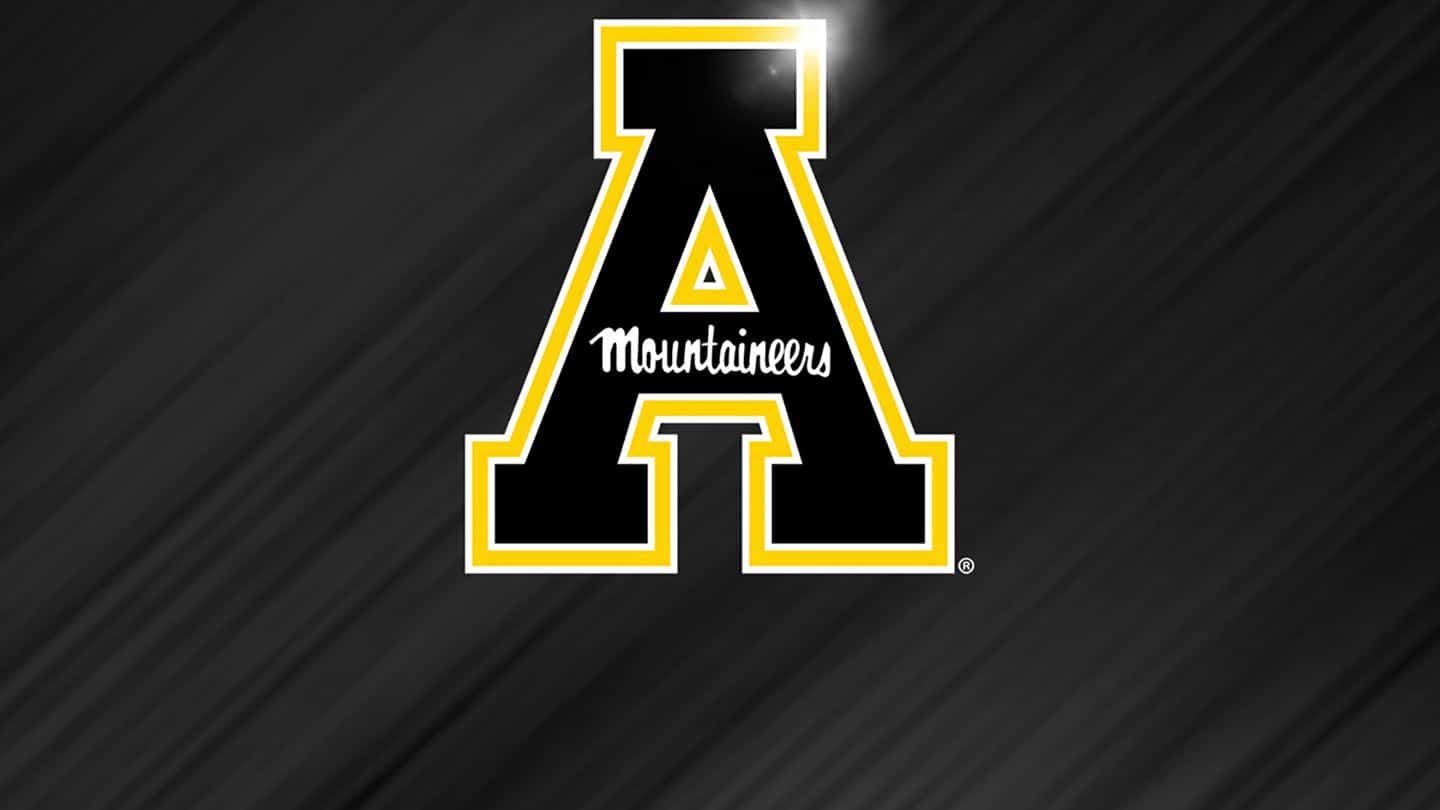 Last Updated on May 30, 2020 6:47 pm
Appalachian State University Police Chief Andy Stephenson has issued a statement regarding the police officers who are responsible, according to officials in Minnesota, for the death of George Floyd in Minneapolis.
Chief Stephenson's full statement is below.
---
As an officer of the law for more than 24 years, I am angered, sickened and ashamed by the actions of the police officers who are responsible for the death of George Floyd. I have felt compelled to apologize for those members of my profession who have yet to understand, or are not capable of understanding, what policing is meant to be.
Policing is much more than simply the enforcement of laws. What matters most is the manner in which police officers interact with members of our communities. Policing must transition to a profession that attracts the brightest minds. Police officers must be actively engaged in building stronger communities, together with every member of the communities they serve.
I know I have to go beyond apologizing, beyond talking, and take action.
I view our App State Police academy program as a means for introducing reform into the communities of North Carolina, and beyond. Our young police officers need education and training that goes well beyond the minimum state training standards, both in the number of training hours and the topics of mandated instruction. Unless we engage and employ innovative new strategies, policing will continue to be destined for failure. This change begins with education.
I feel extremely fortunate that I have been able to begin this work in the short time that I've been at Appalachian State University. Policing has always been controversial, and our university leadership has supported the work I have wanted to do to enact change. As we graduate officers with new standards of education, training and a clear understanding of their role in the communities they serve, our university police department is changing. Our officers have made some errors in judgment, but we are becoming a better department, better officers of the law, and most importantly, better stewards for our community, each day.
We pledge to continue our work as a department, and the work of our academy, to change our profession so that police are truly protecting and serving every member of the communities in which they live.

Chief Andy Stephenson, App State Police