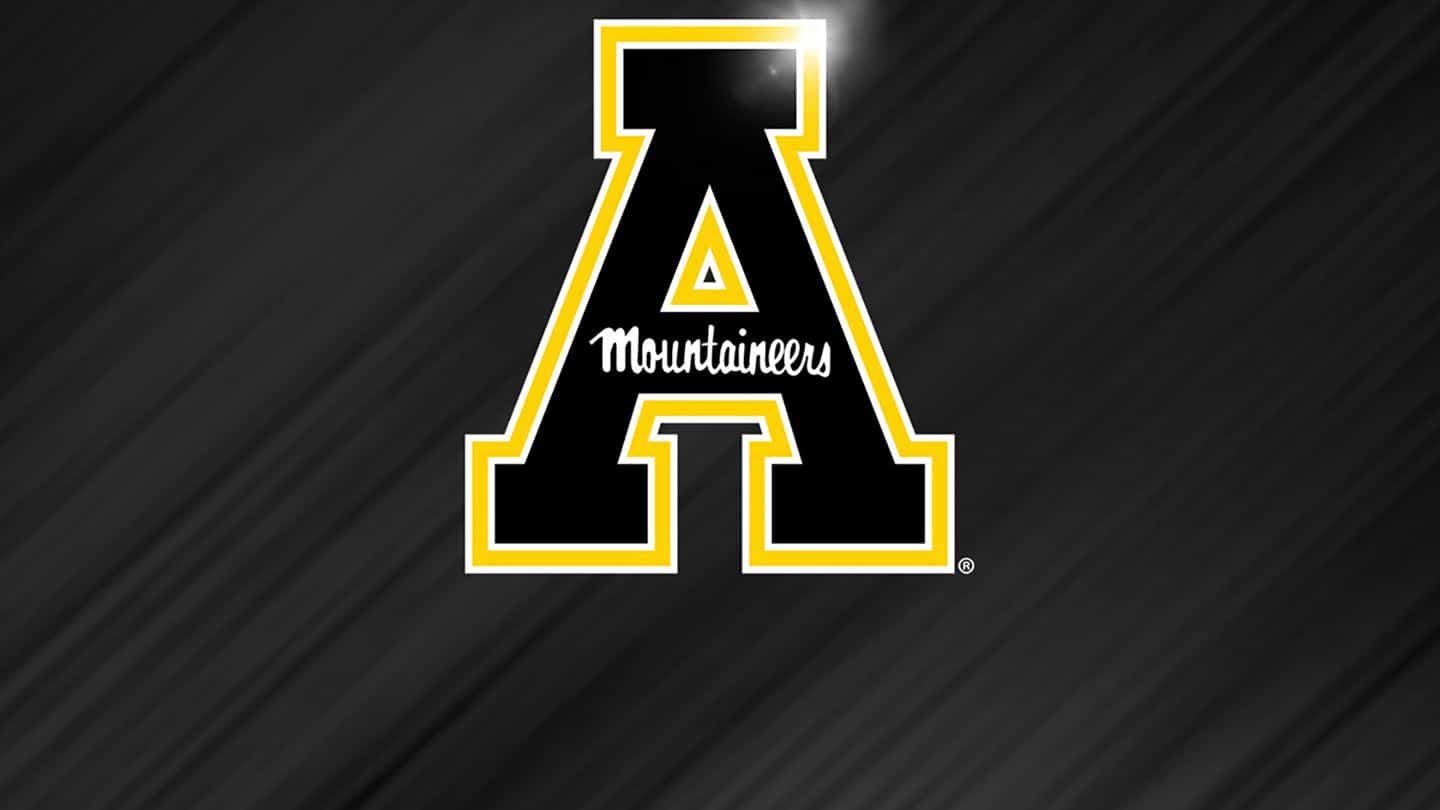 Last Updated on August 21, 2020 4:14 pm
Statement from App State Director of Athletics Doug Gillin:
"Out of an abundance of caution, we suspended football practice on Tuesday. Football student-athletes and staff underwent scheduled COVID-19 testing on Wednesday, and based on the results, the football team is returning to practice in small groups, or "pods." We are placing even more stringent capacity limits on shared facilities like the locker room and weight room.
Throughout this process, we have been in constant communication with the AppHealthCare public health team and our medical professionals, and will continue to follow their guidance. We continue to prioritize the health and safety of our student-athletes, staff, and the university and greater community.
We will continue to work with AppHealthCare and the university's medical team to monitor and make the best decisions for our student-athletes, staff and community."