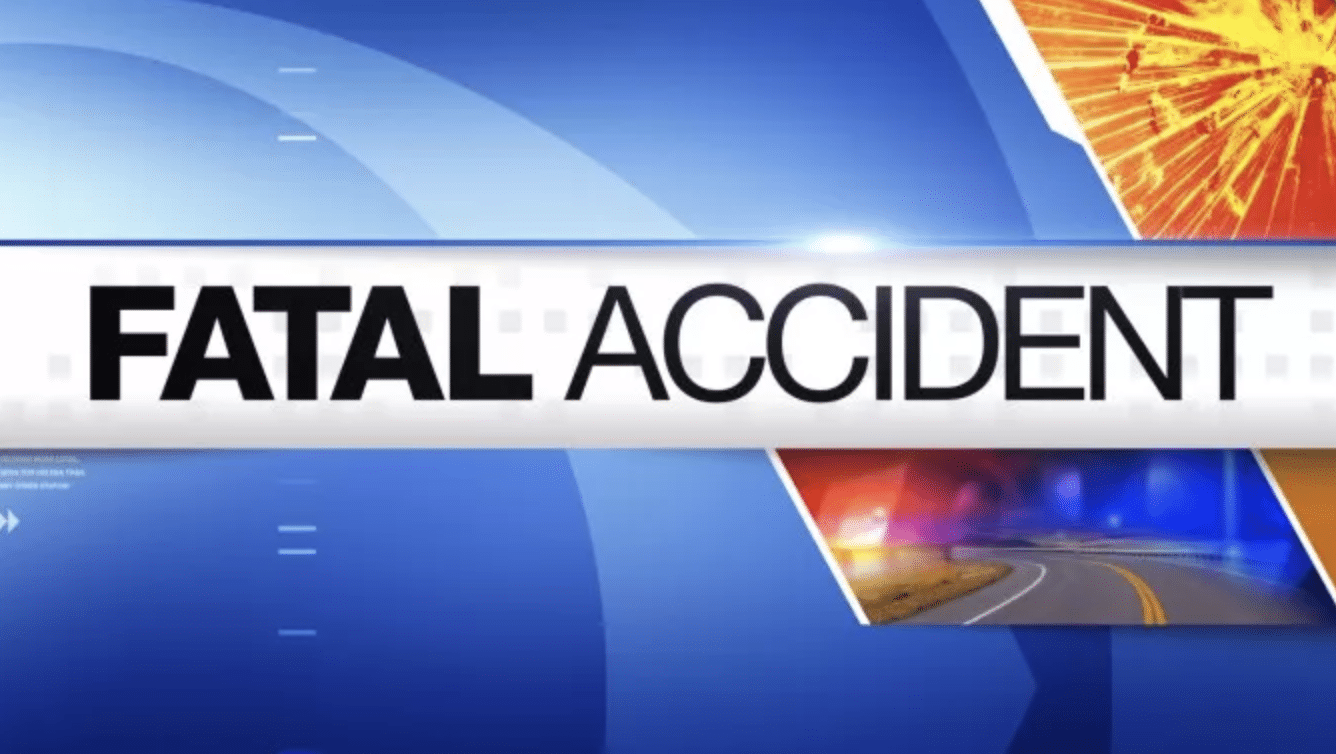 Last Updated on August 26, 2020 11:28 am
A 7 year-old boy passed away on Sunday after getting his head stuck in a car window.
On Sunday August 23 at approximately 11:24 am a 911 call was received from the Dollar General in Vilas. It was reported that a child's head had become stuck in a car; the window was rolled up on his head and they could not get him out, according to a report from the Watauga County Sheriff's Office.
The report goes on the say that shortly after that, the child was freed from the window and was unresponsive. Bystanders began CPR on the child.
Medics and first responders arrived on scene and transported the child to Watauga Medical Center. Attempts to resuscitate the child were unsuccessful.
The initial investigation revealed that the power passenger window had a faulty switch and the door latch was also in disrepair, according to the report.
The investigation is still ongoing and there have been no criminal charges at this time.
"Our hearts go out to the family and our sincere gratitude to the bystanders and others acted selflessly to assist with this tragic incident.", the Sheriff's Office also stated.
A GoFundME page has been set up to help with funeral expenses and the possibility of sending the body back to his mother in Honduras.
As of Wednesday morning funeral services were still incomplete.