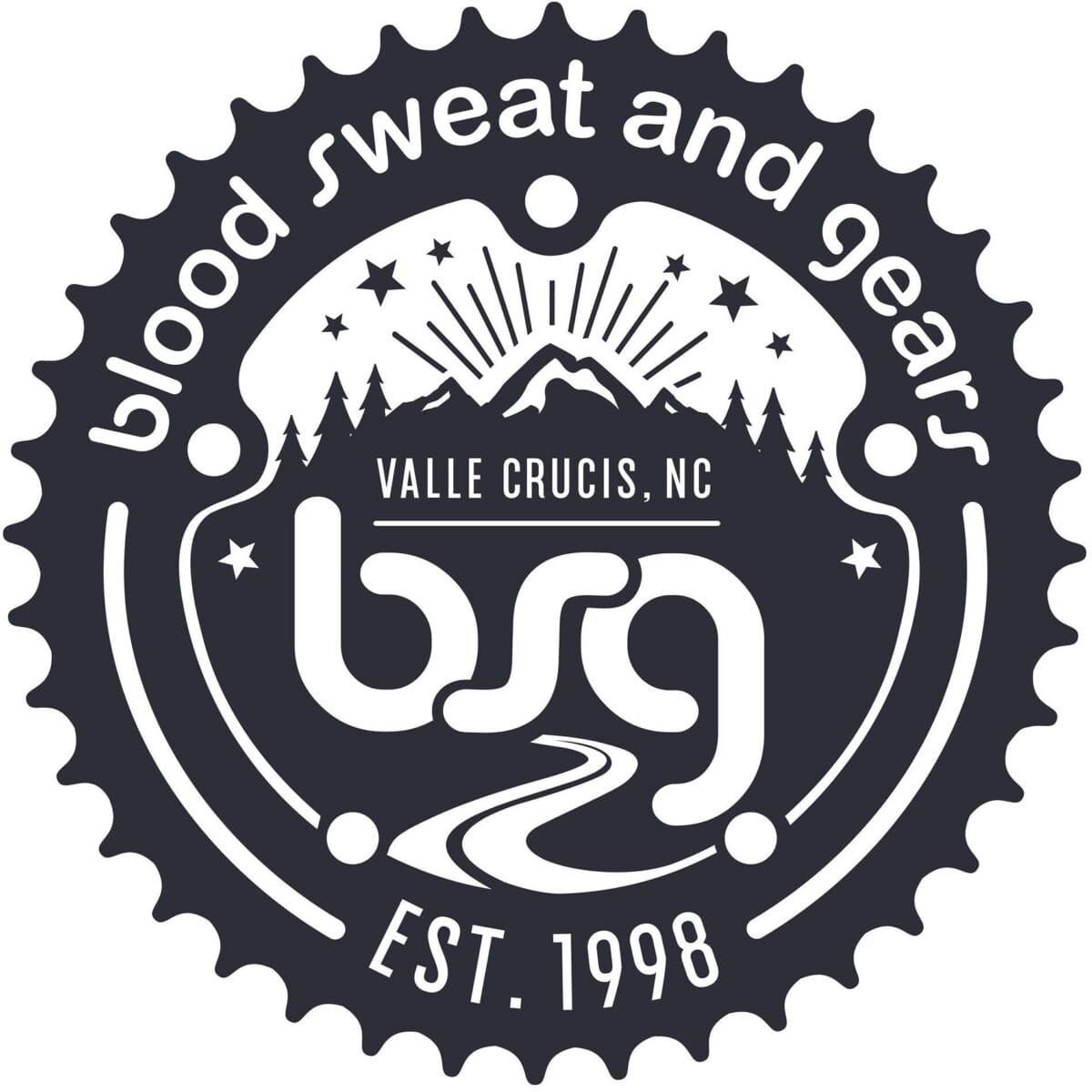 Last Updated on June 21, 2022 4:16 pm
High Country motorists should be alert for increased vehicle and bicycle traffic as the 22st annual Blood Sweat and Gears (BSG) takes place on Saturday June 25. Motorists are advised to allow extra travel time, especially in Valle Crucis, as bikes will be more noticeable on some local roads leading up to the event.
There is a 45 mile route and 95 mile route on race day, those routes can be found at this link.
The ride will start at Valle Crucis School and new this year Valle Crucis Community Park will host post race activities. Money raised through BSG benefits local organizations and causes.
Organizers have also announced that they will include a moment of silence at the beginning of the ride this year in honor of Sonny Sweet. Sweet was the former director for the Red Cross in the High County and the driving force behind the development of Blood Sweat and Gears. He passed away last week.
For more information about Blood Sweat and Gears visit their website.