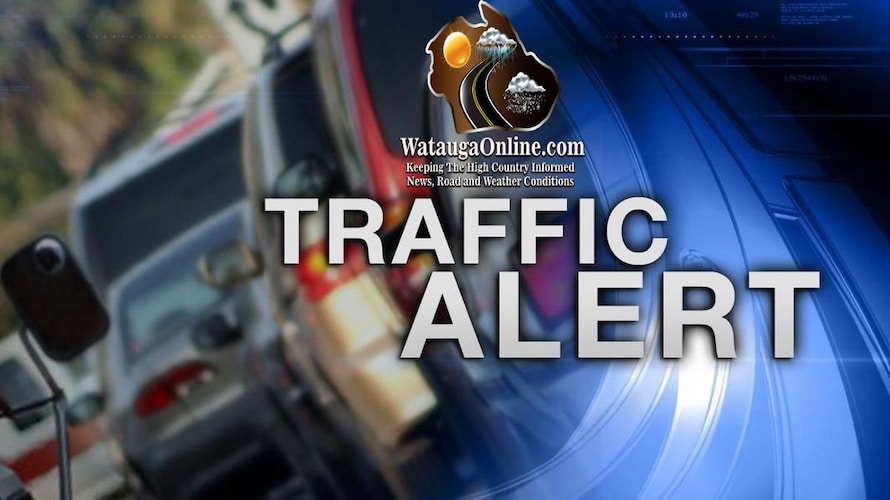 Last Updated on October 15, 2023 8:42 pm
It's that time once again when the annual single busiest traffic day and weekend for the High Country is here.
The Valle Fair in Valle Crucis and the Woolly Worm Festival in Banner Elk will bring the most massive influx of motorists for the year both Saturday & Sunday (Oct 21-22). Add in what is usually considered peak leaf viewing weekend, along with other events, and High Country roads will be jammed packed.
The Valle Fair runs Saturday only and gets started at 9 a.m. The Woolly Worm Festival is a two-day event, Saturday & Sunday, and gets underway at 9 a.m. both days.
Motorists are highly encouraged to:
Leave for your destination much earlier than you usually might.
Allow plenty of time to get to your destination, especially since it's two-lane roads into Valle Crucis and Banner Elk.
Expect traffic tie-ups and delays.
Bring along lots of patience.
Have fun.