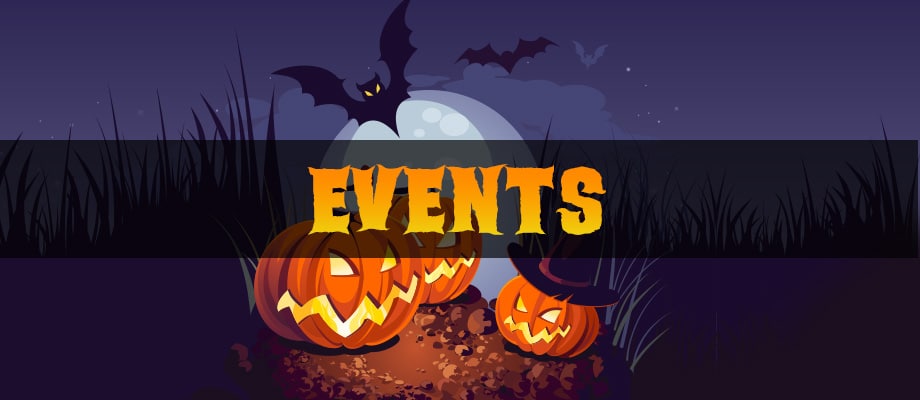 Last Updated on October 25, 2022 4:36 pm
Below are some of the Halloween events in Watauga County. This list will be updated as needed.
Thursday, October 27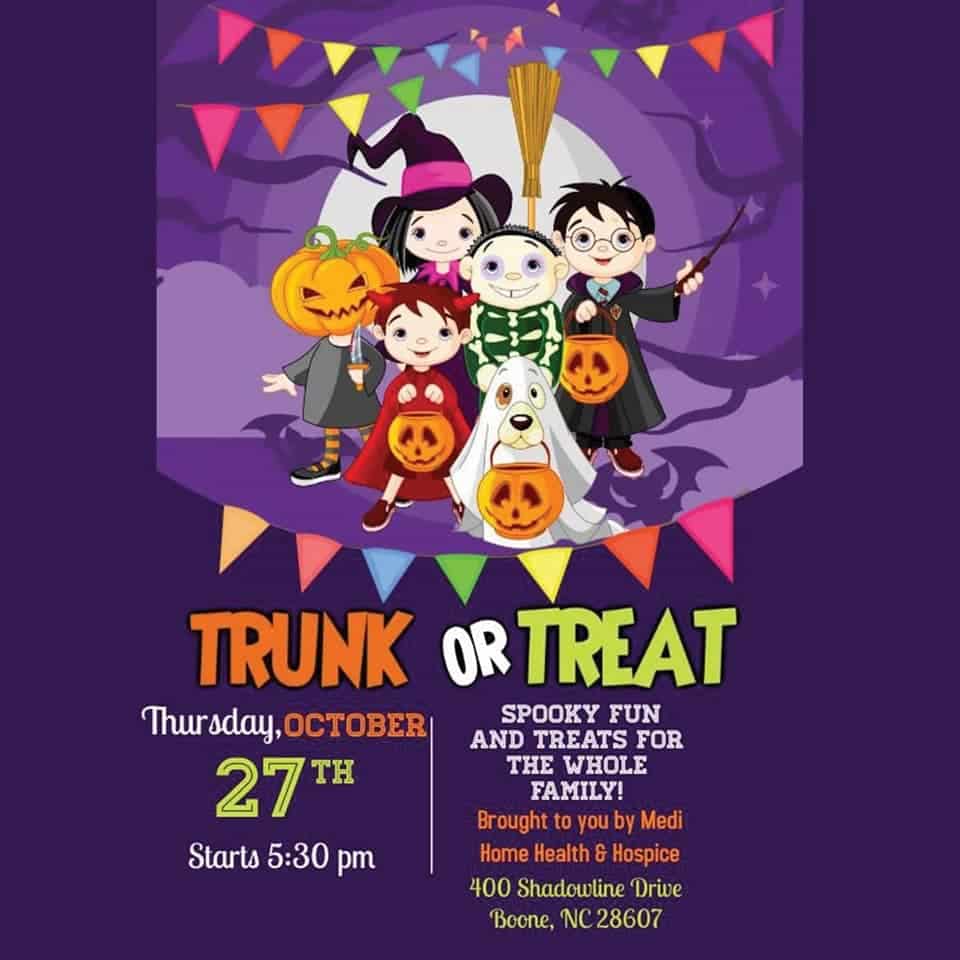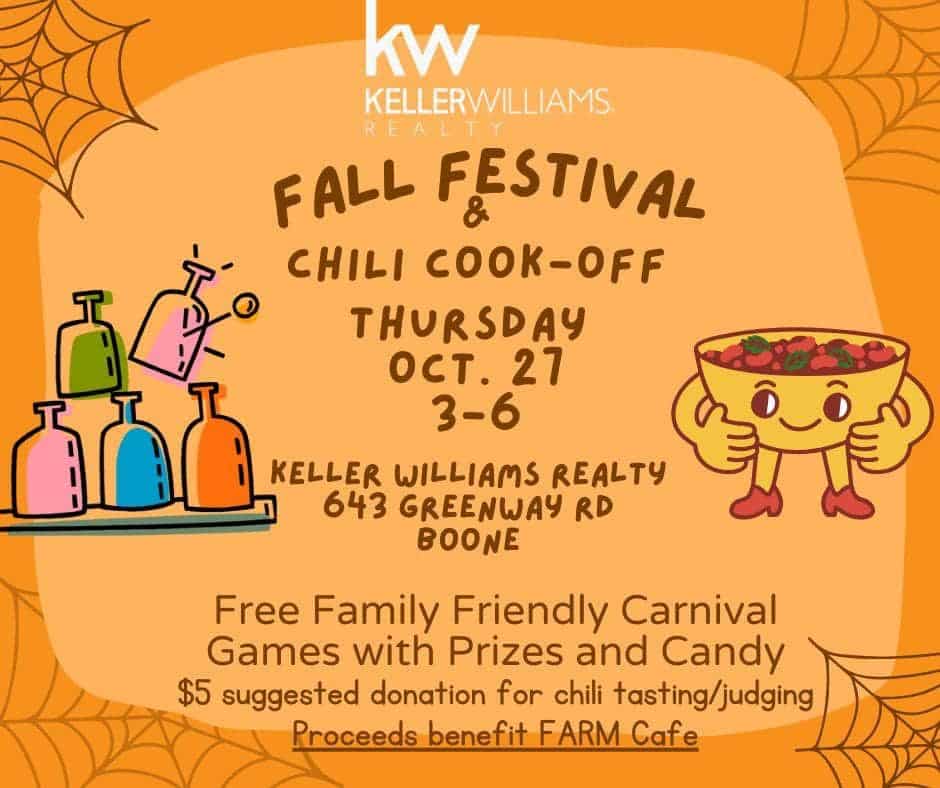 Friday, October 28
Caldwell Community College and Technical Institute's Watauga Campus will host a Trunk-or-Treat event on Friday, Oct. 28 from 4:30 p.m. to 6:30 p.m. Students, faculty and staff are partnering with local non-profits to hand out treats and provide a fun, free event for the community. Children must be accompanied by a parent or guardian. CCC&TI's Watauga Campus is located at 460 Community College Drive, Boone – just off the Highway 105 bypass.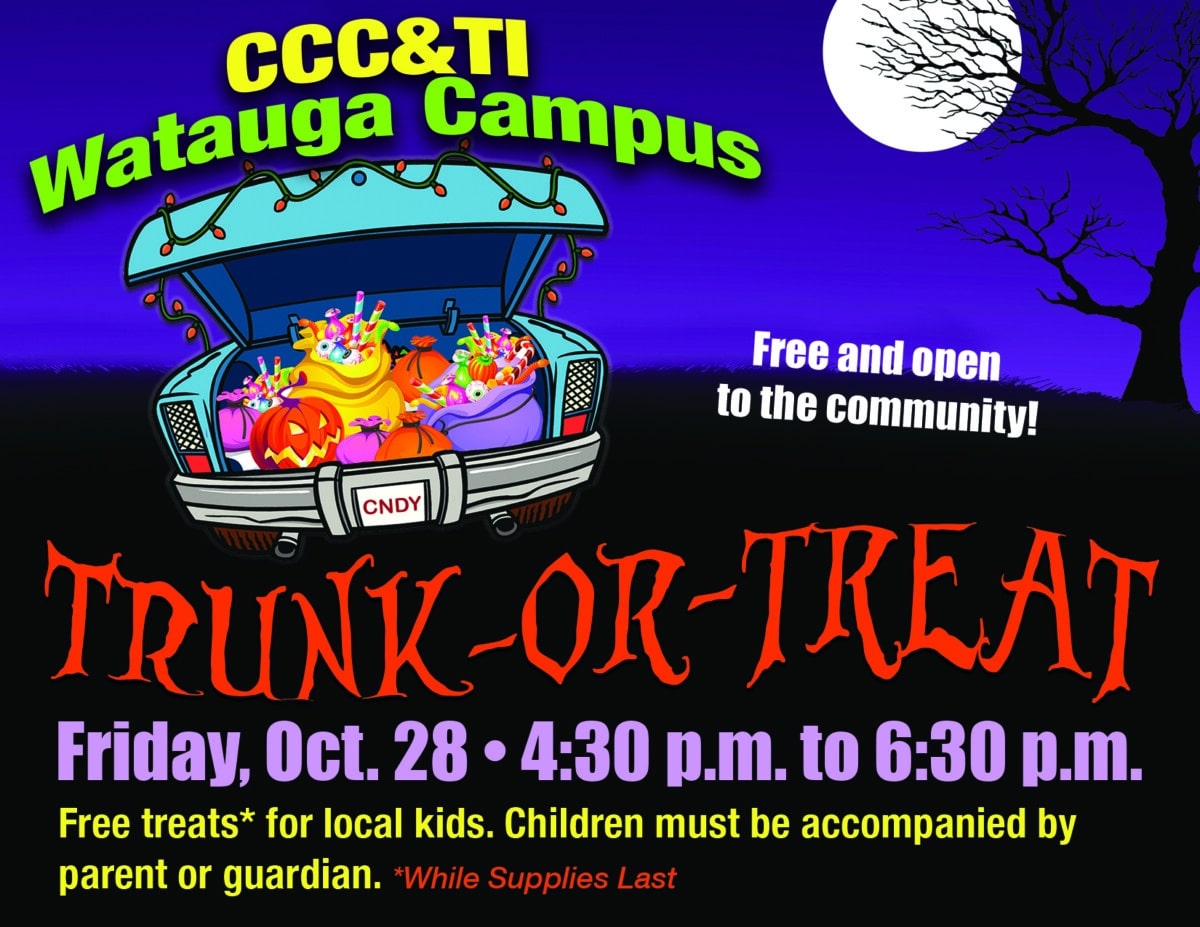 The Appalachian Theatre screening of the 1984 supernatural comedy film, "Ghostbusters.". Start time of 7p.m. with a general admission ticket price of just $5 per person. For more information click here.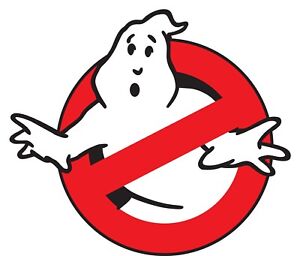 Bethany Lutheran Church Trunk-or-Treat is FREE and open to the whole community! This Friday night festival will include a FREE hotdog supper and Festival-style Games from 6:00-7:00pm, with Trunk-or-Treat to follow in the parking lot! There will be a Best Costume contest, so practice your look before Halloween, and come meet the community at this fun event!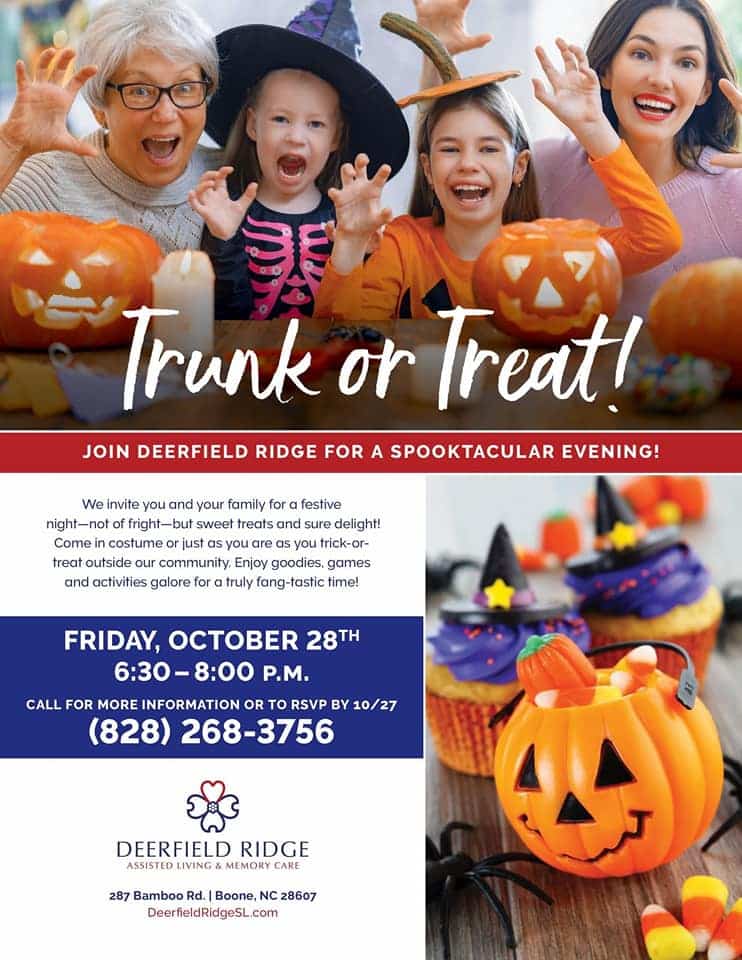 ---
Saturday, October 29
Grandfather Mountain's annual Beary Scary Halloween event is Saturday, Oct. 29 from 11 a.m. to 3:30 p.m. For more information click here.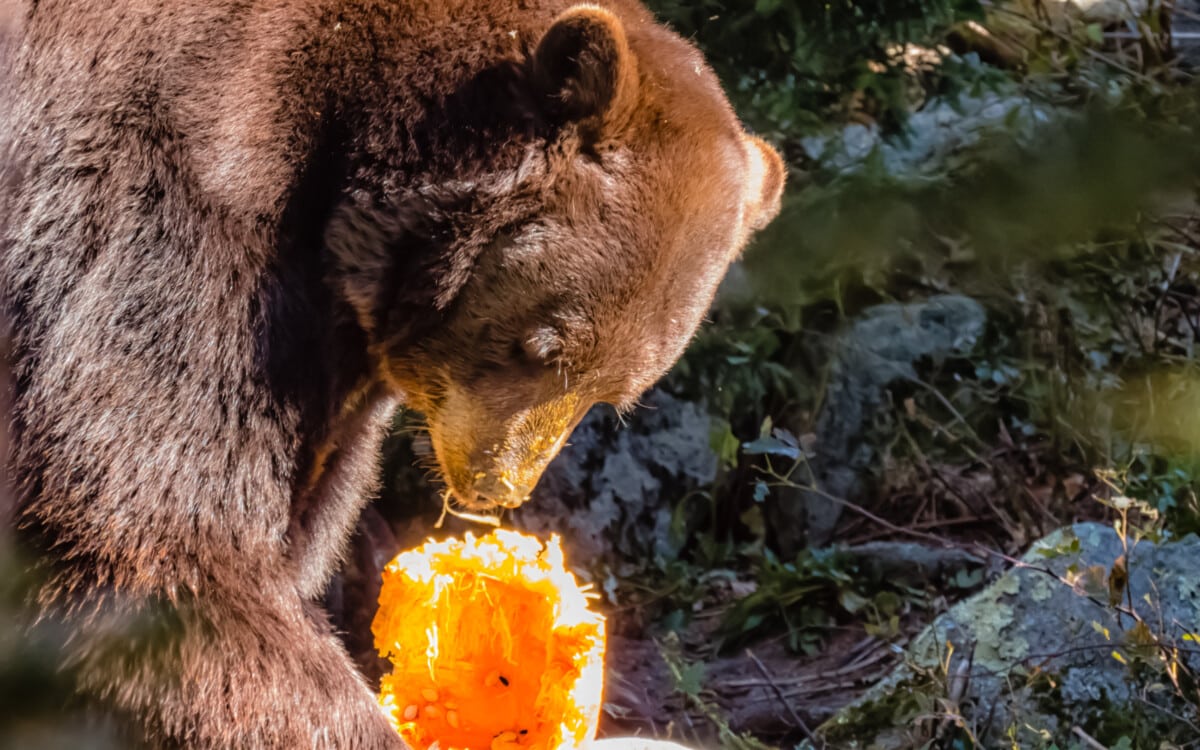 ---
Sunday, October 30
The remaining screening on the Cinema Classic Halloween Film Series is Tim Burton's "The
Nightmare Before Christmas" (1993) on October 30, for which audience members are strongly
encouraged to come to the App Theatre in Halloween costume. Each film has a start time of 7
p.m. with a general admission ticket price of just $5 per person.
Watauga Parks and Recreation Trunk or Treat on Sunday October 30.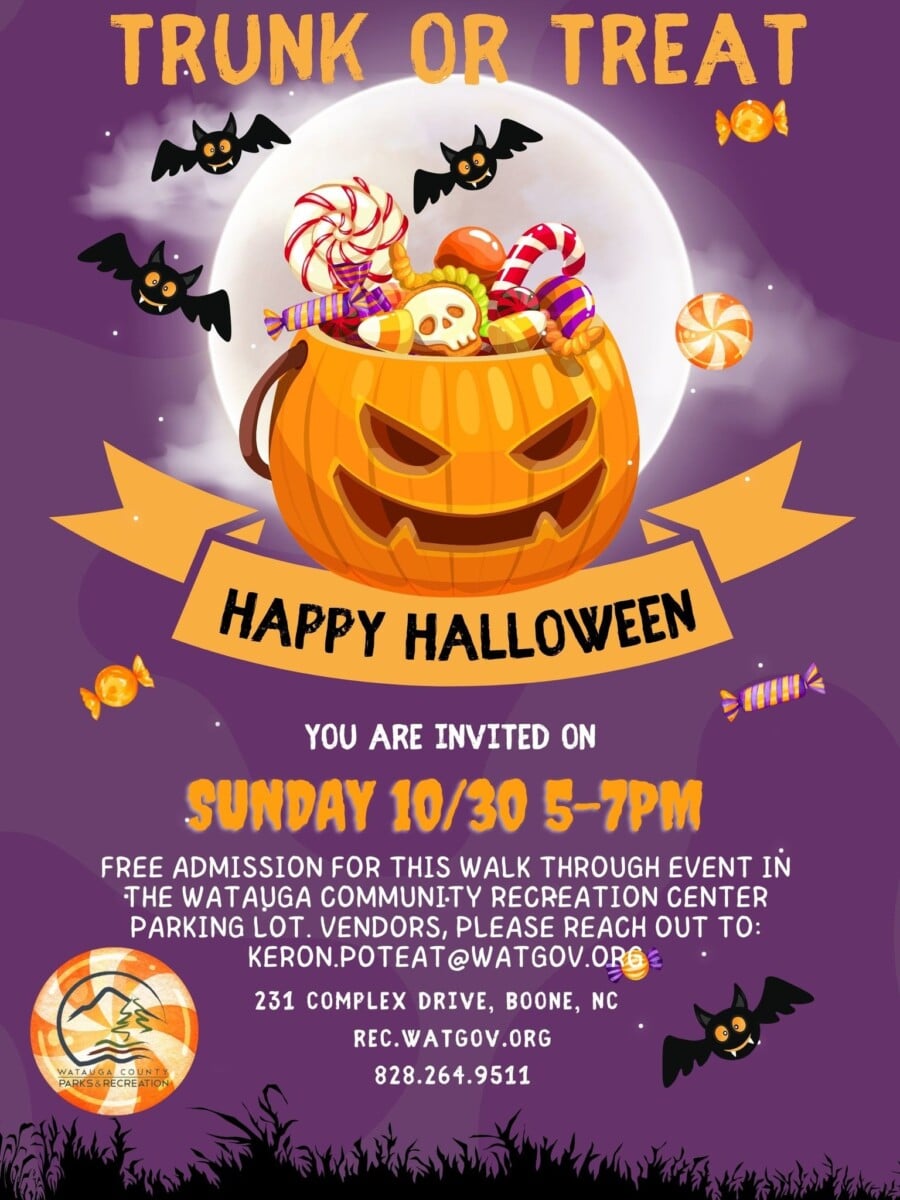 Sunday Boone Mall trunk or treat 2-4pm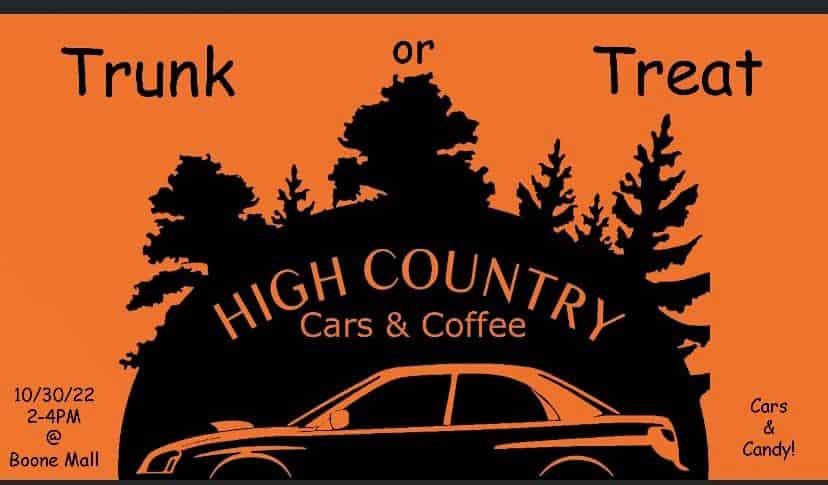 ---
Monday, October 31
Boone BOO!, the annual Halloween celebration hosted by the Town of Boone and the Downtown Boone Development Association, will take place on Monday, October 31. From 5:00 to 7:30 p.m., the public is invited to downtown Boone for an evening of trick-or-treating and family-friendly festivities. For more information click here.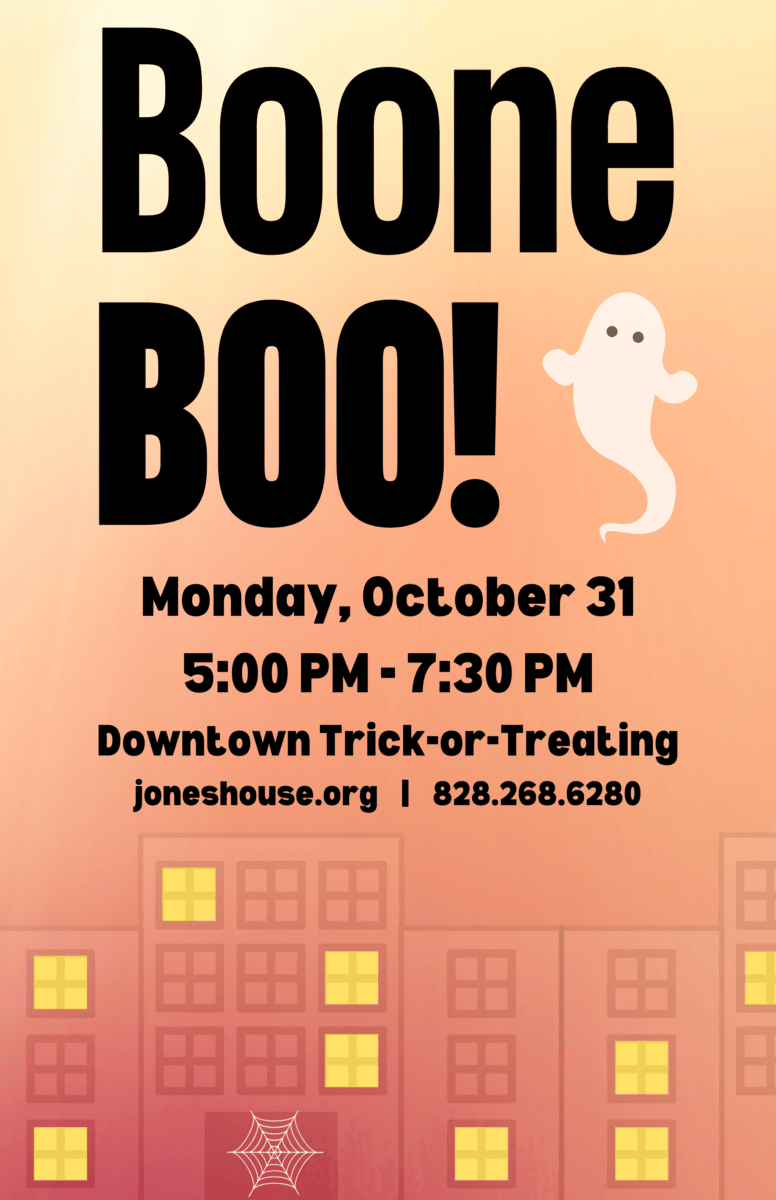 Trick or treat event from 5-7PM at the Tanger Outlet Center in Blowing Rock.