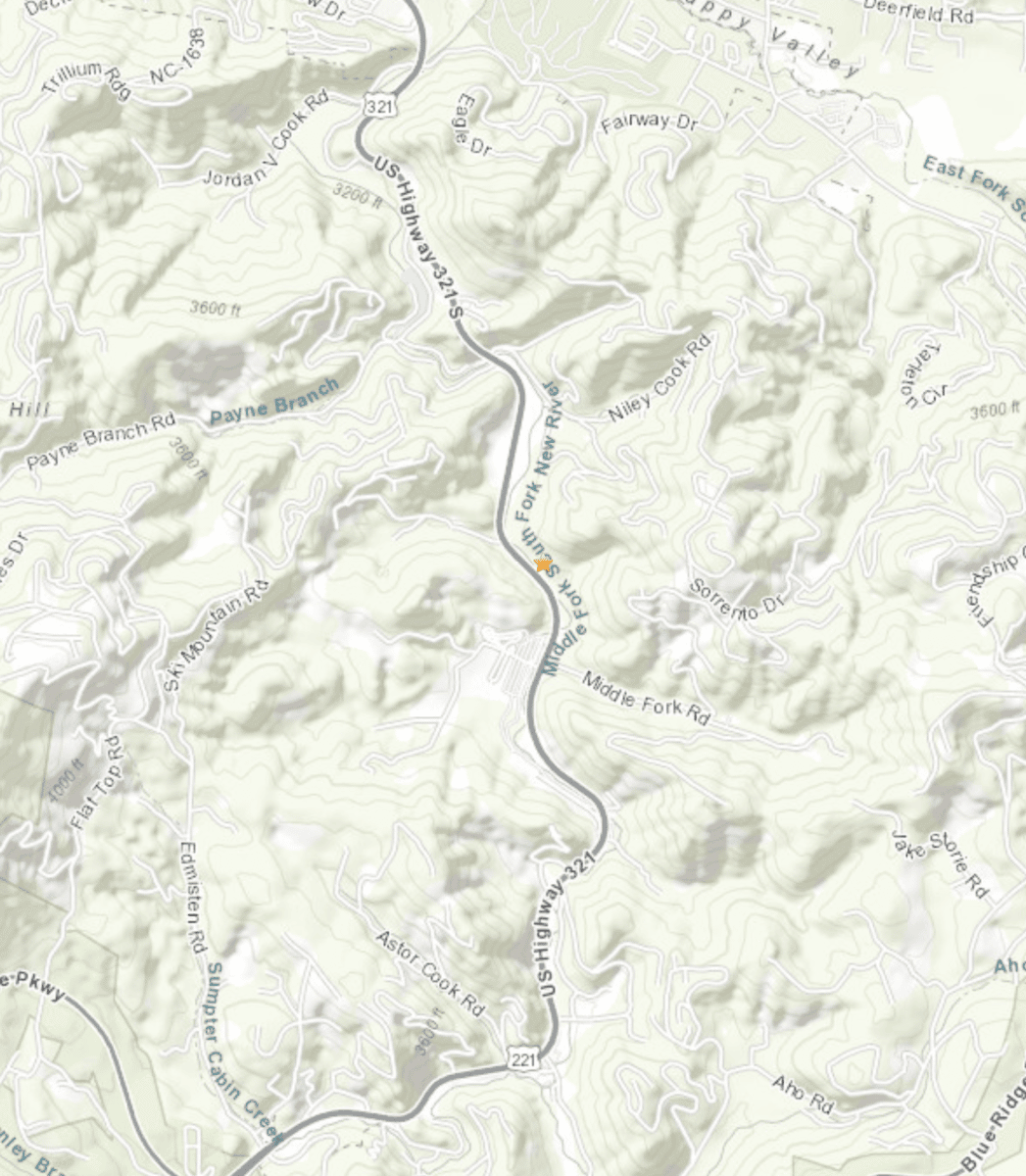 Last Updated on August 2, 2022 3:52 pm
Update – The United States Geological Society has updated the quake from a 1.8 to 2.1 magnitude as was posted in the original article.
---
An earthquake near Blowing Rock was recorded late last night. The 2.1 quake was centered at 3.9 miles east of Blowing Rock and 6.3 miles southeast of Boone at 11:22 pm, according to the United States Geological Society.
The last time an earthquake occurred close to Boone was on January 29, 2022 when a 2.2 magnitude was recorded near Mountain City, TN.
For more information on the history of earthquakes in the High Country visit the High Country Earthquake History page.
Graphics: USGS