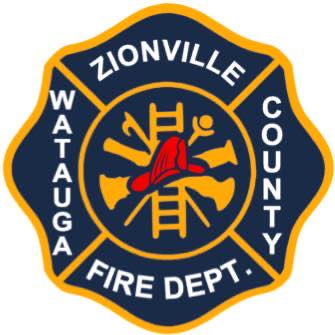 Last Updated on June 3, 2020 5:54 pm
Zionville Fire Department would like to announce that they will take part in the statewide Smoke Alarm Saturday event this weekend.
The Department would like to remind those that live in their district, or if you know someone that lives in their district, that if you need smoke alarms contact them at 828-297-4812 or via their Facebook page to reserve them.
In 2019, 117 North Carolinian's lost their lives because of fire related incidents, according to the North Carolina Department of Insurance and Office of the State Fire Marshal.
Smoke Alarm Saturday 2020 is North Carolina's one-day, statewide smoke alarm canvassing event to bring awareness of the need to have working smoke alarms and to help educate communities on how to be safe as possible in case of a fire in their home.
Smoke Alarm Saturday 2020 is a partnership of OSFM, NC Fire Departments, Kidde, First Alert, American Red Cross, NC State Firefighter Association and the NC Fire Marshal's Association.