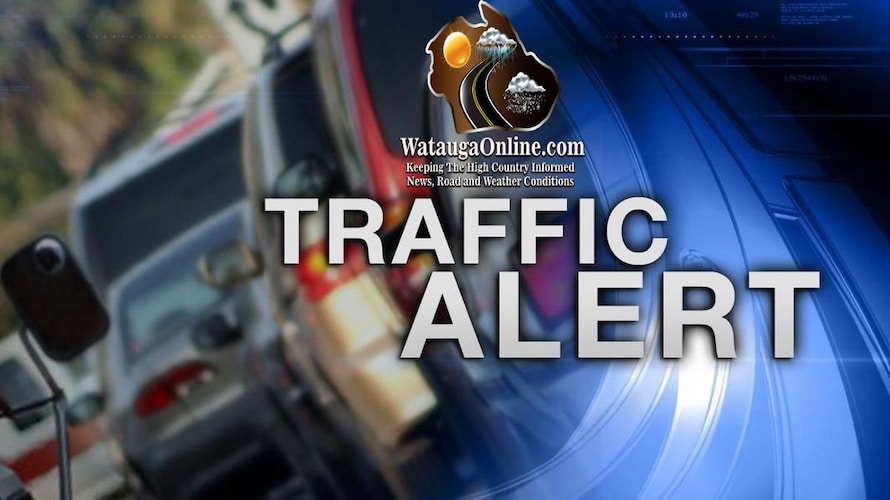 Last Updated on July 18, 2022 11:38 am
Some traffic notes for the next week or two in Avery County.
Milling and resurfacing will begin tonight (Monday July 18) on NC 184 Tynecastle Hwy between NC 105 and NC 194 in Banner Elk. Crews may be on each end on 184 working simultaneously.
Also on NC 184, crews for Piedmont Natural Gas will be doing routine maintenance work on two sections of gas line near the old Hospital on the right and Mill Pond Road as you are heading into Banner Elk. That work will take place during the night and will take the better part of the week. There should not be any lane closures during daytime hours.
Portions of 194 will also be milled and resurfaced.