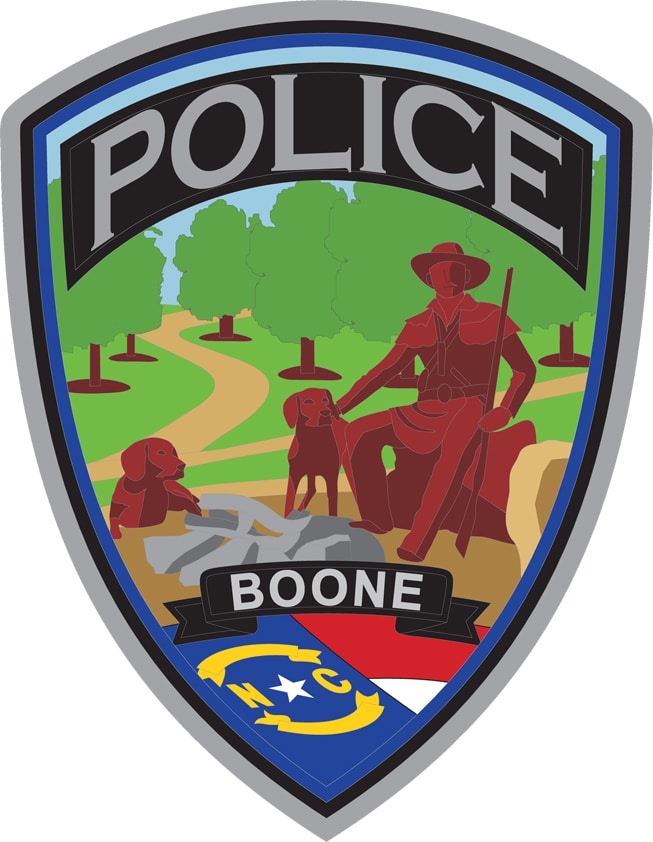 Last Updated on August 22, 2023 12:35 pm
The Boone Police have announced that a Boone woman has been arrested and charged in an arson case.
On Tuesday, August 8th, the Boone Fire Department and Boone Police responded to a structure fire at 576 Queen Street.  During the investigation, it was determined a dispute had taken place prior to the fire. 
As a result of the investigation, Margaret Hawkinson, age 39, was charged with Felony First Degree Arson. Mrs. Hawkinson was arrested and is being held under a domestic violence hold.  Mrs. Hawkinson has a first appearance scheduled for September 22, 2023.