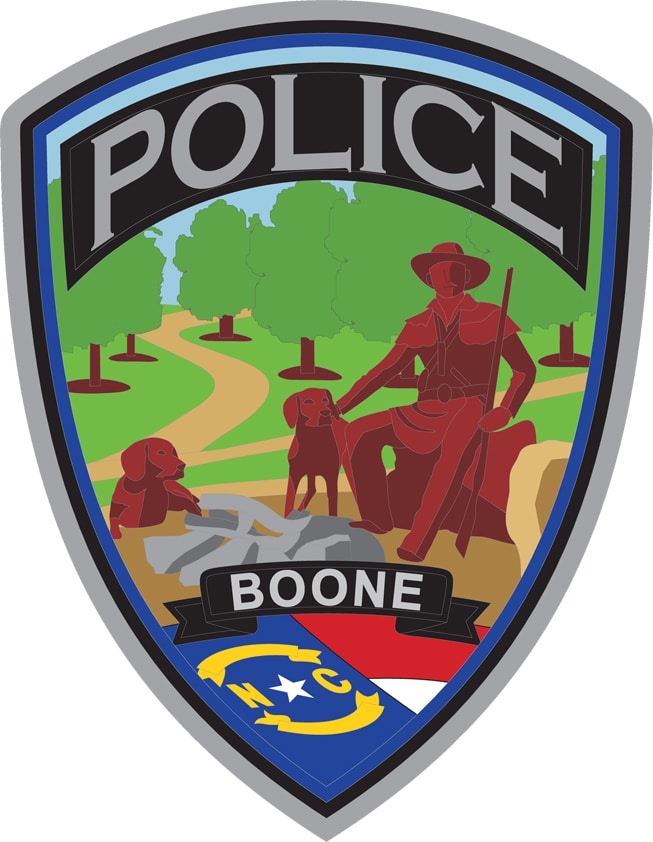 Last Updated on March 21, 2023 3:38 pm
On March 12, 2023, at 7:37 p.m., officers assigned to the Boone Police Department's Patrol Division responded to the Greenway Trail parking area, located at 567 Deerfield Road, for a reported robbery.  The reporting person, Kayla Alderson, stated a male subject restrained her, held a bladed weapon to her throat and demanded her purse.  Ms. Alderson stated the male subject fled the area on foot with her purse containing approximately $1000.00 in cash from her place of employment.
With the assistance of Appalachian Regional Healthcare Police Department, and Appalachian State Police Department, officers searched the surrounding area for a potential suspect matching the description provided by Ms. Alderson.
During the investigation conducted by Boone Police Department, several discrepancies in Ms. Alderson's description of the alleged robbery were discovered.  It was also discovered Ms. Alderson conspired with another individual to craft a narrative that would lead to responding officers believing a robbery had occurred.    
At the conclusion of the investigation, Boone Police arrested and charged Ms. Alderson with Filing a False Police Report.  Ms. Alderson was arrested on March 16, 2023, and taken before a Watauga County Magistrate where her conditions of release were set.  She was issued a court date of April 14, 2023, to appear in Watauga County District Court, and then was placed in the custody of the Watauga County Detention Center under a $1000.00 secured bond.
The Boone Police Department would like to thank the Watauga County Sheriff's Department, the  Appalachian Regional Healthcare Police Department,  Appalachian State University Police Department for assisting with the investigation.