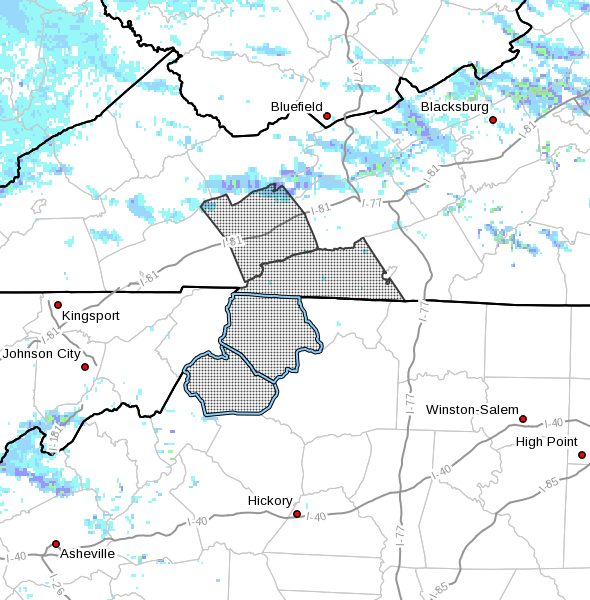 Last Updated on December 25, 2020 9:31 am
…Wintry Conditions To Make For Hazardous Travel Today… .Widespread precipitation has exited the region, leaving only snow showers across the higher terrain from southeast West Virginia through the Highlands of North Carolina. However, snowy roads and areas of black ice will make for hazardous travel conditions. Motorists are urged to travel with extreme caution.
NCZ001-018-VAZ009-015-251900-
/O.CAN.KRNK.WS.W.0005.000000T0000Z-201225T1100Z/
/O.EXB.KRNK.WW.Y.0014.000000T0000Z-201225T2100Z/
Ashe-Watauga-Smyth-Grayson-
Including the cities of West Jefferson, Boone, Marion,
Independence, Whitetop, Troutdale, and Volney
559 AM EST Fri Dec 25 2020
…WINTER WEATHER ADVISORY IN EFFECT UNTIL 4 PM EST THIS
AFTERNOON…
…WINTER STORM WARNING IS CANCELLED…
WHAT…Snow. Additional snow accumulations of up to one inch.
Winds gusting as high as 35 mph.
WHERE…In Virginia, Smyth and Grayson Counties. In North
Carolina, Ashe and Watauga Counties.
WHEN…Until 4 PM EST this afternoon.
IMPACTS…Travel will be hazardous as snow accumulates and a
flash freeze is possible on untreated roads. The cold wind
chills in the single digits could result in hypothermia if
precautions are not taken.
ADDITIONAL DETAILS…Winds may gust over 45 mph at times
especially on the hilltops, causing some blowing of snow and
wind chills in the single digits by early Friday.
PRECAUTIONARY/PREPAREDNESS ACTIONS…
Slow down and use caution while traveling.
The latest road conditions for the state you are calling from can
be obtained by calling 5 1 1.