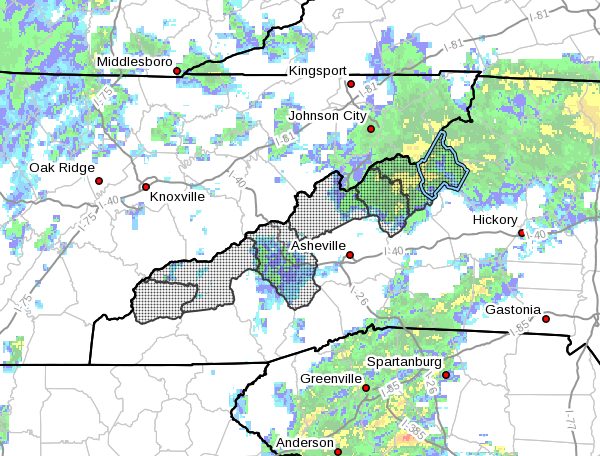 Last Updated on November 30, 2020 4:28 am
…FIRST SIGNIFICANT SNOW OF THE SEASON NEAR THE TENNESSEE BORDER… .In the wake of a seasonably strong cold front, moist northwesterly winds will produce impactful snow accumulations in the mountains of North Carolina near the Tennessee border today into early Tuesday.
NCZ033-048>052-058-301700-
/O.UPG.KGSP.WS.A.0001.201130T1200Z-201201T1700Z/
/O.NEW.KGSP.WW.Y.0011.201130T1200Z-201201T1700Z/
/O.NEW.KGSP.WS.W.0003.201130T1200Z-201201T1700Z/
Avery-Madison-Yancey-Mitchell-Swain-Haywood-Graham-
Including the cities of Ingalls, Banner Elk, Newland, Faust,
Mars Hill, Marshall, Walnut, Allenstand, Hot Springs, Luck,
Swiss, Burnsville, Celo, Micaville, Ramseytown, Busick,
Spruce Pine, Poplar, Alarka, Almond, Bryson City, Luada, Wesser,
Waynesville, Waterville, Canton, Cruso, Cove Creek, Robbinsville,
and Stecoah
355 AM EST Mon Nov 30 2020
…WINTER STORM WARNING IN EFFECT FROM 7 AM THIS MORNING TO NOON
EST TUESDAY ABOVE 3500 FEET…
…WINTER WEATHER ADVISORY IN EFFECT FROM 7 AM THIS MORNING TO
NOON EST TUESDAY BELOW 3500 FEET…
WHAT…For the Winter Storm Warning, heavy snow expected. Total
snow accumulations of 4 to 8 inches, with isolated spots of 12
inches possible in parts of the Smokies. Winds gusting as high
as 45 mph. For the Winter Weather Advisory, snow expected. Total
snow accumulations of 1 to 3 inches, with locally higher
amounts. Winds gusting as high as 40 mph.
WHERE…The North Carolina counties bordering the Tennessee
border from Avery to Graham.
WHEN…From 7 AM this morning to noon EST Tuesday.
IMPACTS…Travel could be very difficult. The hazardous
conditions could impact the morning or evening commute.
ADDITIONAL DETAILS…Snowfall will begin in the higher
elevations of the Smokies this morning then spread northeast
across the higher elevations through the day. Snow levels will
fall through the afternoon, reaching the valleys by evening. The
highest snow amounts will be in the Smokies, followed by the
Sam's Gap area, then the Roan Mountain region.
PRECAUTIONARY/PREPAREDNESS ACTIONS…
If you must travel, keep an extra flashlight, food, and water in
your vehicle in case of an emergency.
Slow down and use caution while traveling.
Please report snow and ice accumulations by calling the National
Weather Service toll free at…1…800…2 6 7…8 1 0 1. Leave a
message with your observation and the specific location where it
occurred. You can also post your report to National Weather
Service Greenville Spartanburg Facebook or tweet your report
using hashtag nwsgsp.
Stay tuned to NOAA Weather Radio or your favorite source of
weather information for the latest updates. Additional details
can be found at www.weather.gov/gsp.