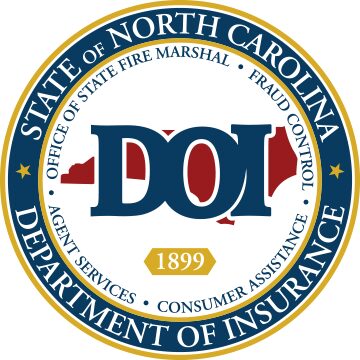 Last Updated on March 31, 2021 1:11 pm
RALEIGH March 29, 2021
North Carolina Insurance Commissioner Mike Causey today announced that Scotty Warren Miller, 48, of 256 Oakwoods Road, Wilkesboro, was charged with insurance fraud, a felony.
Special agents with the Department of Insurance's Criminal Investigations Division accuse Miller of providing false dates in a claim with N.C. Farm Bureau Insurance Co. He also failed to provide information regarding a previous claim and payment for damage, according to the criminal summons.
The offense occurred between Jan. 20 and March 23.
Miller was served with a criminal summons on March 25. He is due in Wilkes County District Court on May 12.
"Insurance fraud is a crime affecting everyone," Commissioner Causey said. "Approximately 20% of insurance premium costs go to pay for insurance fraud."
Since 2017, Commissioner Causey has more than doubled the number of special agents investigating fraud and white-collar crimes. As a result, special agents from 2017 through 2020 have made 1,612 arrest.
To report suspected fraud, contact the N.C. Department of Insurance Criminal Investigations Division at 919-807-6840. Callers may remain anonymous. Information is also available at www.ncdoi.gov.