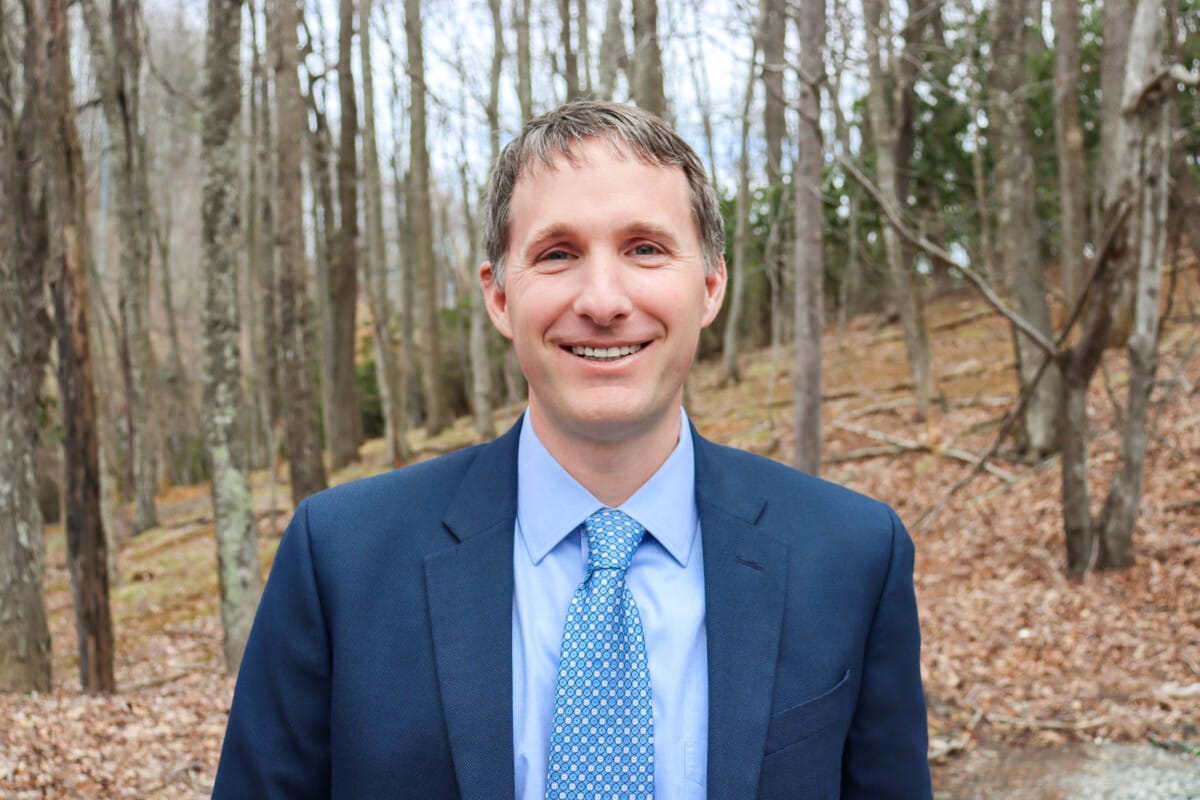 Last Updated on March 13, 2023 7:06 pm
BOONE — The Watauga County Board of Education has named Watauga High School Principal Chris Blanton as the district's next Assistant Superintendent effective July 1. In his new role, Blanton will be responsible for leading the district's human resources department as well as overseeing district-wide athletics and auxiliary services. Blanton replaces Assistant Superintendent Stephen Martin who is retiring on June 30.
Watauga County Schools Superintendent Scott Elliott said Blanton's significant experience at all levels of public education and his six years of experience in the district made him the ideal choice for the role.
"Dr. Blanton is a skilled educator who has proven himself as a strong leader during his tenure at Watauga High School," Elliott said. "He will bring invaluable experience and expertise to the school district during a time of change in our leadership. He understands our culture and knows our organizational practices and priorities, and will provide significant stability and continuity to the great work this district is already doing."
Blanton will work closely with Elliott and other district leaders to train in his new role while continuing to lead WHS until a new principal is selected over the summer.
"I have enjoyed the opportunity to serve as the principal at Watauga High School for the past six years, and I am thankful for the chance to continue serving our students, their families, and our community in this new role," Blanton said.
Before coming to Watauga High School in 2017, Blanton was a teacher, assistant principal, and principal in Cleveland County Schools. While at WHS, he has worked on a variety of committees and statewide public education advisory boards including the Professional Education Preparation and Standards Commission. He is the sitting Vice President and current President-elect of the North Carolina High School Athletics Association.
Blanton received his Bachelor's Degree from Appalachian State University, Masters from Western Carolina and Doctorate from Gardner-Webb.