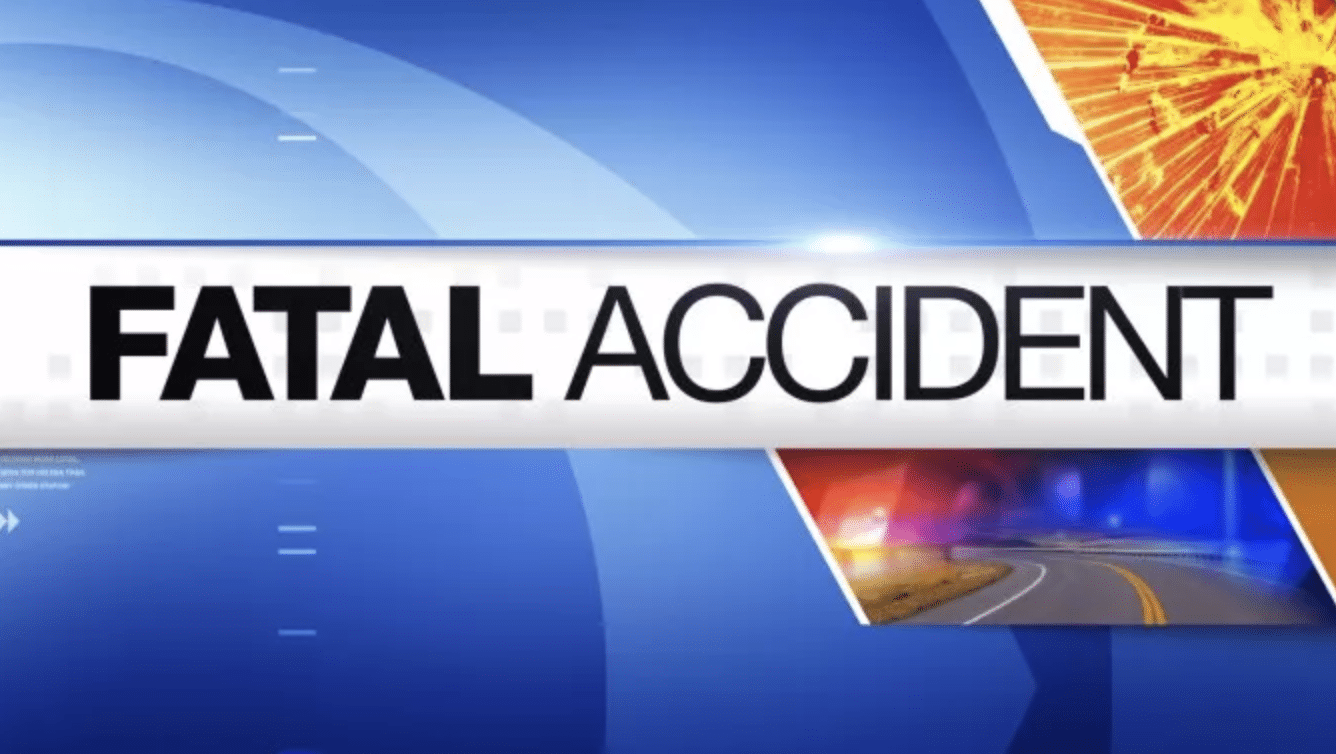 Last Updated on September 9, 2020 12:26 pm
(Blowing Rock, NC) – On Sunday September 6, 2020, at approximately 11:45 a.m., near milepost 297 on the Blue Ridge Parkway, a southbound motorcycle, operated by Jason Kruk of Taylorsville, NC, took a corrective action after the vehicle in front of him stopped suddenly. This corrective action cause the motorcycle to enter the northbound traffic lane where it collided with a pickup truck.
Kruk was transported by ground to a local hospital and treated for his injuries. Kruk's 11 year old son, a passenger on the motorcycle, was airlifted to a local hospital where he later died from his injuries. Both were wearing helmets at the time of the accident. The driver of the truck received only minor injuries.