Last Updated on March 27, 2013 7:16 am
No major travel issues as of 7:15am. Main roads are in good shape per Facebook comments. Some snow covered areas on side roads but it doesn't appear to be as bad as Monday or Tuesday.
105 in Foscoe at 7:15am – http://wataugaroads.com/cams/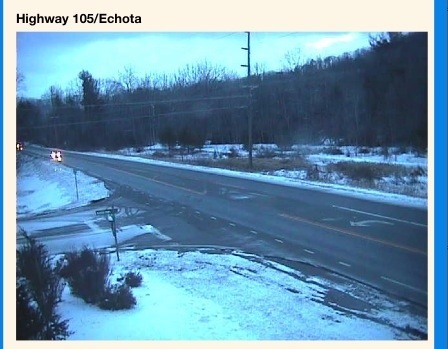 Banner Elk 7:15 am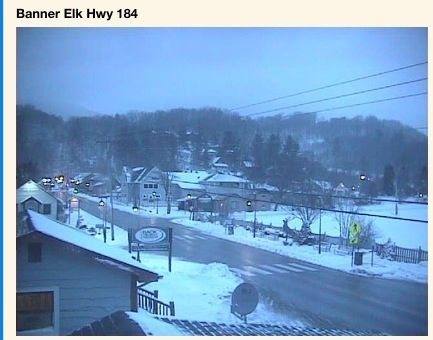 Downtown Boone 7:25 am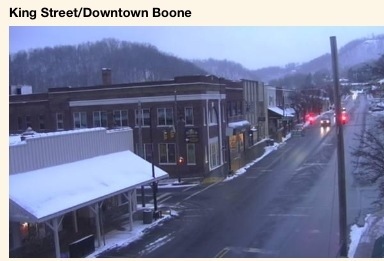 Lane closures scheduled on 321 near Broyhill Home Furn today in Blowing Rock, weather permitting. Call (828) 964-3260 for info.
On this date in 2012 the high in Boone 60, 2011- 39, 2010 – 53.