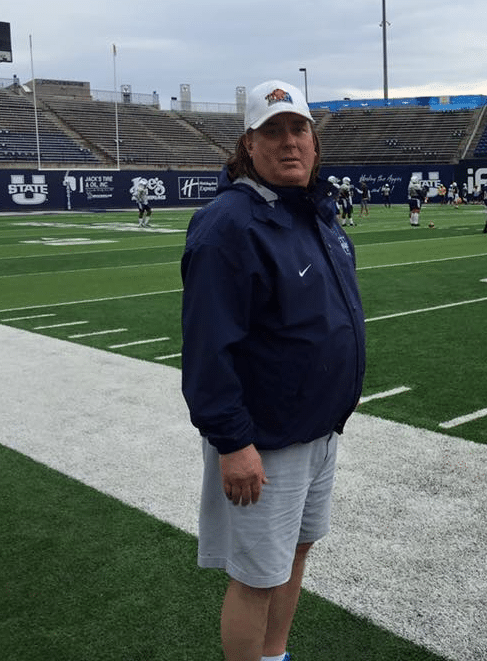 Last Updated on April 1, 2020 4:54 am
Wayne Otto, the owner of Pro-Am Sports and Game Worn Jersyes, passed away on Tuesday.
Wayne, also known as World B, was a long time fixture in the High Country sports community. He open the first Pro-Am Sports Boone location in 1981 in the Boone Mall.
Funeral arrangements are incomplete at this time. WataugaOnline.com will update as more information becomes available.