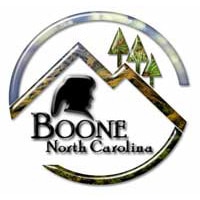 Last Updated on December 30, 2022 2:22 pm
2:10 pm – There has been a water main break on Rogers Drive. All properties on Rogers Drive, as well as the Greenway Baptist Church, will be without water for 4-6 hours.
For more information, please contact Public Utilities at (828) 268-6250.