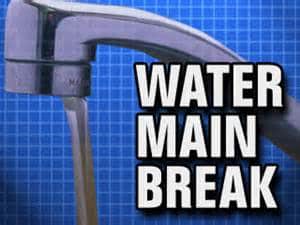 Last Updated on July 30, 2022 1:40 pm
Saturday July 30 – There has been a water main break on Kellwood Drive in Boone.
Water will be off for 4-6 hours to the following areas: Kellwood Drive, Old Fairway Drive, Breckonshire Drive, and additional areas surrounding Kellwood Drive, according to the Town of Boone.
For more information, please contact Public Utilities at (828) 268-6250.