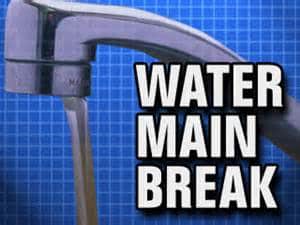 Last Updated on November 8, 2021 4:25 pm
A water line break has occurred in the area of Shadowline Drive, according to scanner dispatches around 4:20 pm.
It's estimated it will take several hours to fix, according to those dispatches.
Be advised of water loss in the area of 5 Guys and Shadowline until repairs are completed.