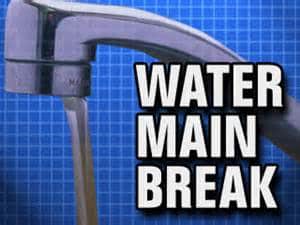 Last Updated on July 12, 2022 10:07 am
Water will be off to the following streets due to a water main break:
Park Street
Dotson Lane
Straight Street
Bent Street
Queen Street

The intersection of Queen Street and Straight Street will be closed for this repair. Water is scheduled to be off to the streets mentioned above for 4-6 hours.
For more information, please contact Public Utilities at (828) 268-6250.