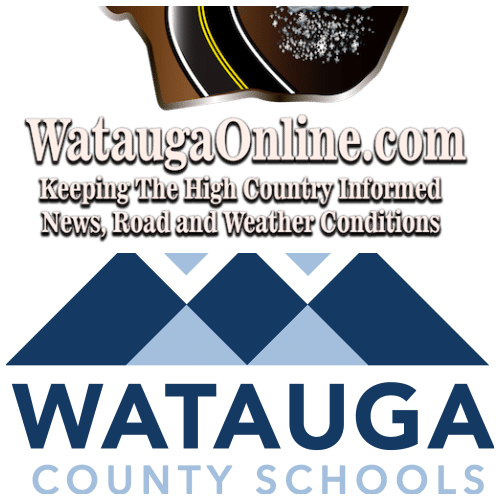 Last Updated on July 16, 2020 5:44 pm
WataugaOnline.com had the opportunity to conduct an interview/information session with Dr. Scott Elliott regarding the opening of schools in the fall.
The session, which took place on Thursday afternoon July 16, 2020, included questions that were submitted from social media.
Audio only and video options are both below.