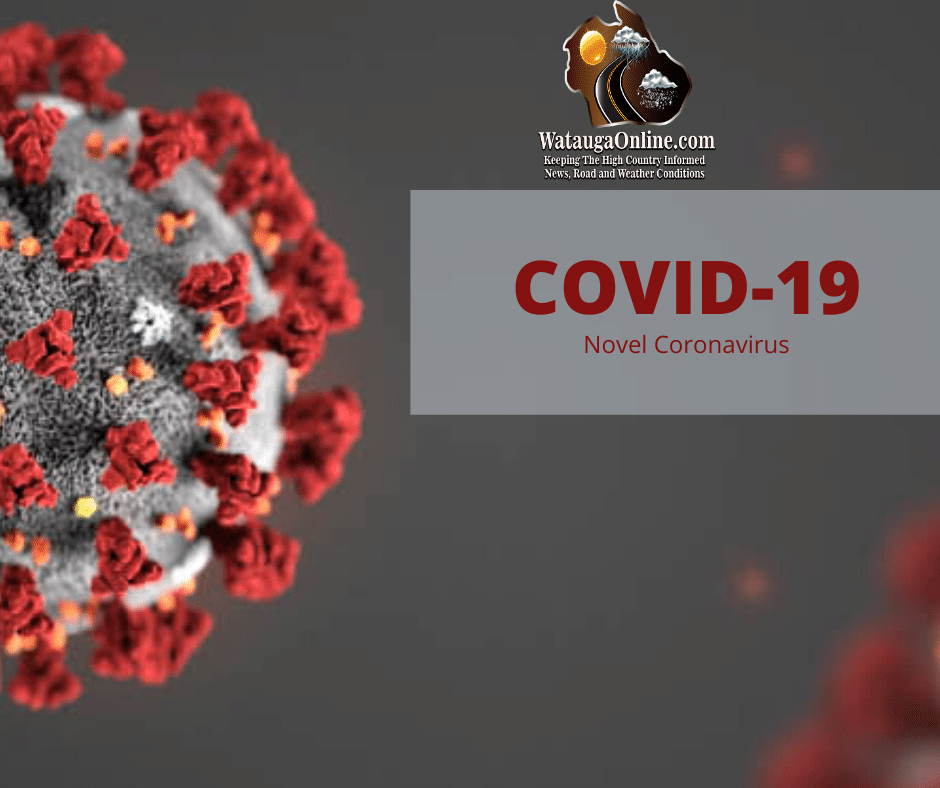 Last Updated on April 1, 2020 7:59 pm
Click below to hear a audio statement from Kenneth Reece, Founder/Owner/Operator of WataugaOnline.com
Hello, this is Kenneth Reece, Founder/Owner/Operator of WataugaOnline.com.
I wanted to take just a moment to Thank You for using WataugaOnline.com for reliable and up-to-date information during this conrovirus/COVID-19 outbreak.
With events surrounding the virus changing, literally by the minute, it can be difficult at times to stay well informed. During this unprecedented time in our lives there will be a lot more information coming out in the days, weeks and months ahead and I hope you will continue to rely on WataugaOnline.com
To the sponsors and advertisers that have supported the site, both past and present, Thank You. The days ahead will be difficult times for small business owners, including companies like mine that are a business of one. But we will persevere and better days are ahead.
Keeping the High Country informed, that's the mission statement of WataugaOnline.com and will continue to be for the rest of 2020 and beyond.