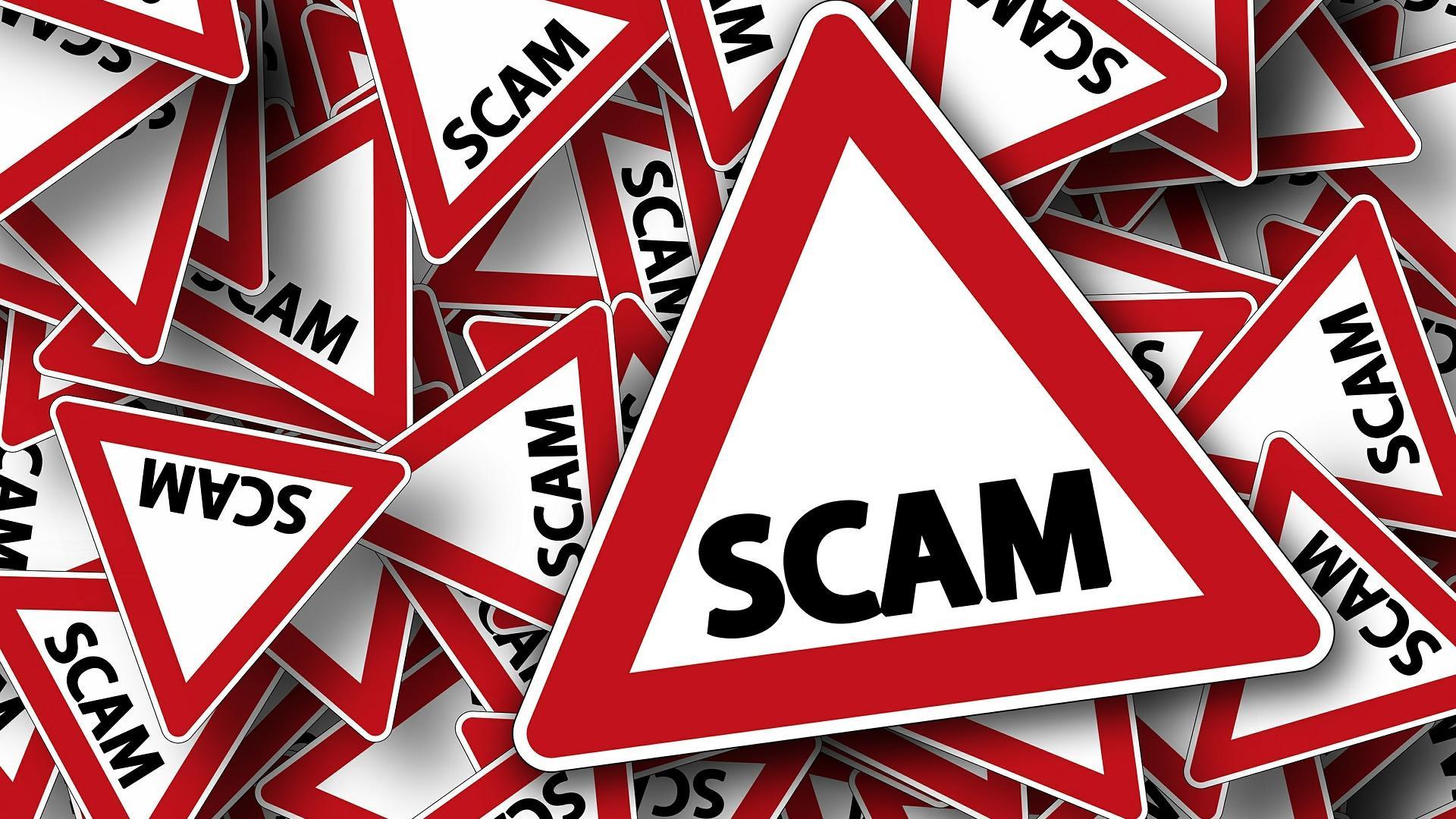 Last Updated on September 12, 2022 2:19 pm
*Note – This is an update to this article which was originally published on September 7. This update contains a statement from the Sheriff's Office
There are MANY scammers currently taking advantage of our residents. They are leaving messages impersonating WCSO and sound very convincing! When you call back you will get a recording telling you if it is an emergency to dial 911, otherwise press a number for an officer who handles warrants. They will then transfer you to another person who again, sounds very cordial and says you have a warrant for a missing court date, jury duty, etc. and you can either show up in person and be arrested and fingerprinted, or instead, send the fine via various payment methods.
THIS IS A SCAM!!!!!!!!!!!!!!!!

In two separate incidents late last week, a person was scammed out of $3000.00 and another almost lost $3500.00, but came into the sheriff's office instead of sending money via Venmo.

If you receive one of these calls, immediately hang up and call 828-264-3761 to file a report.
Please share this with friends. We do not want any more people to fall victim to these thieves.
---
The Watauga County Sheriff's Office wants area residents to be aware that the Sheriff's Office continues to receive calls about a local phone scam in which the scammers impersonate Sheriff's Office personnel to fraudulently obtain money from innocent victims.
The scammer can also manipulate caller ID to make the number appear to come from the sheriff's office. The caller tells the person there is a warrant out for their arrest for a certain amount of fine. The reason for the warrant is represented as being anything from a traffic violation, missed jury duty, failure to pay full income tax requirements to the Internal Revenue Service, or some other minor infraction.
Local citizens have recently reported a male caller who identifies himself as Kent Worthy from the WCSO, and tells them their options are either to surrender themselves to the Sheriff's Office for arrest, or that they may pay a "reduced" payment of the fine to adjudicate the warrant.
The scammer provides instruction on how the payment should be submitted, usually through an "eGift" cash card or similar payment to a specified account or name given by the caller. These scam artists use pre-paid phones and many times are not even in the jurisdiction where the crime occurred, making their apprehension difficult. The scammers will change their names but will always say they are with local law enforcement.
The Watauga County Sheriff's Office will never ask for payment over the phone or offer to negotiate for reduced payment in lieu of arrest.
Anyone who has been a victim of this scam, or who receives such a call, is encouraged to take down as much information as possible, such as a name and call back number, without giving any information away. Then, immediately contact the Watauga County Sheriff's Office at (828) 264-3761.