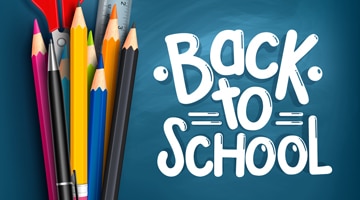 Last Updated on August 22, 2022 5:52 pm
It was back to school time in Watauga County on Monday. After 88 days of summer vacation, students filled the eight elementary schools and Watauga High to get the 2022-23 calendar year underway.
Watauga High School is welcoming the largest freshman class in history with right at 450 students. WataugaOnline.com will have more information about other enroll figures from all the county schools this week and will update that information here.
Here's a look at the first day back via social media.