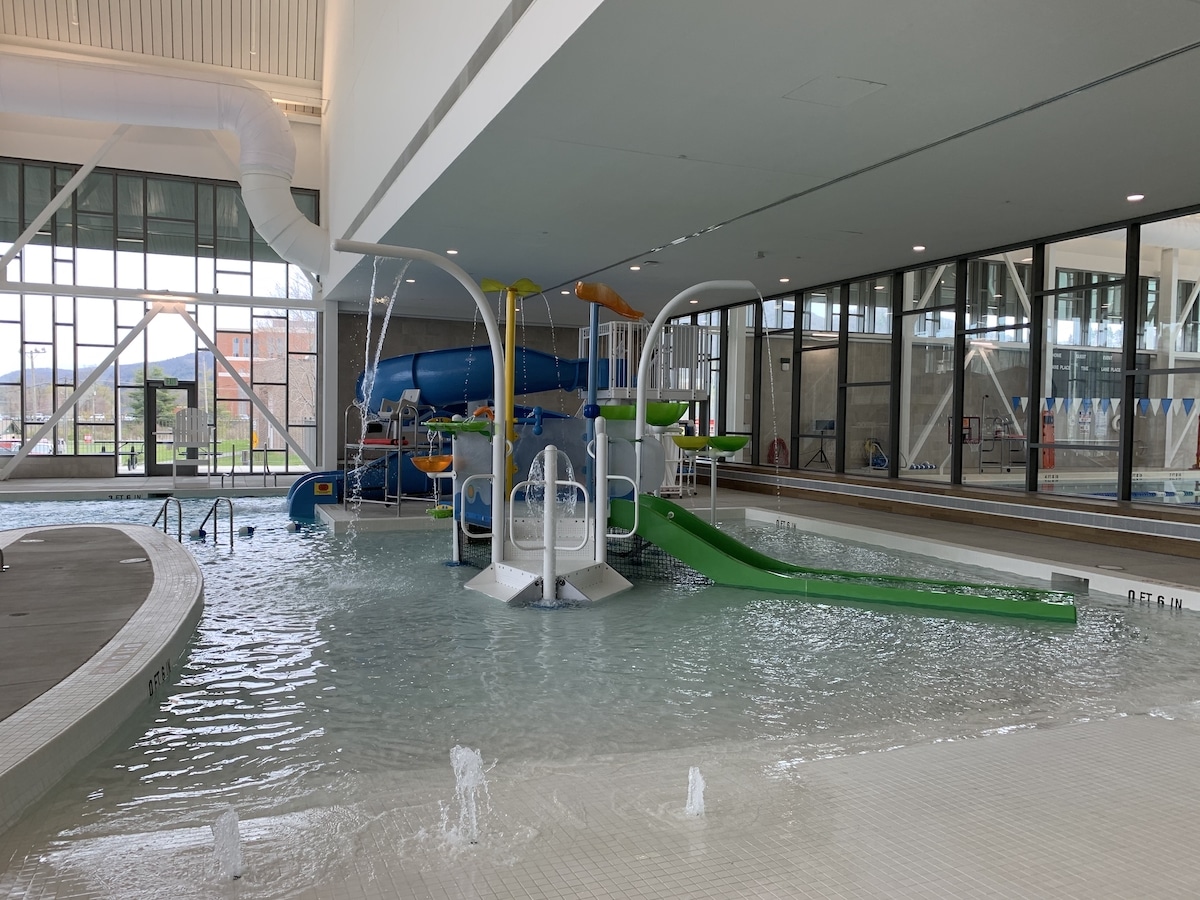 Last Updated on July 6, 2021 5:30 pm
On Wednesday July 7th the Recreation Pool at the Watauga Community Recreation Center will be CLOSED from 10 am – 6:30 pm. It will re-open at 6:30 pm for public swim until 7:30 pm.
Repairs will be made at the Play Features. The Lap Pool will remain open regular schedule.
"We apologize for any inconvenience.", the Rec Center said in a statement. If you have any questions, feel free to reach them at 828-264-9511 from 6 am – 8 pm.