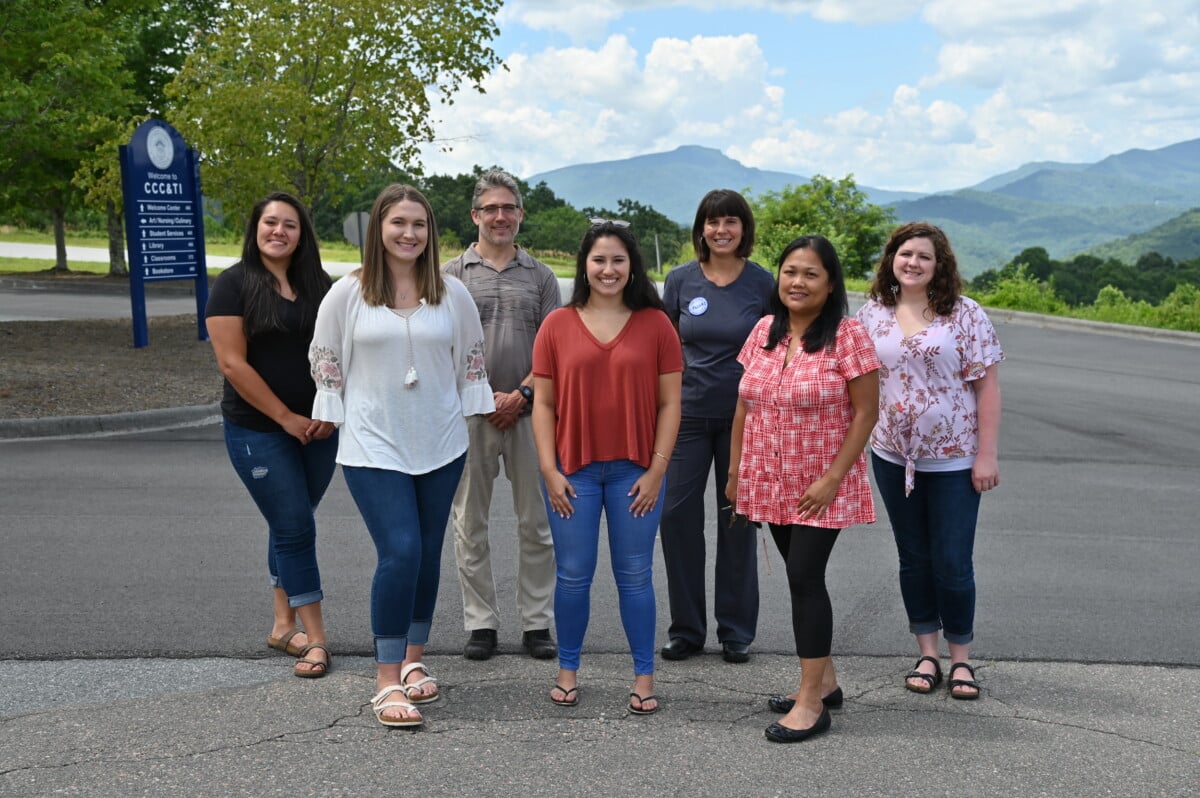 Last Updated on July 27, 2022 2:35 pm
To answer the unprecedented demand for nurses in the High Country, the Watauga Nursing Scholarship Committee has distributed its highest number of awards ever and is already recruiting applicants for 2023.
For more than 30 years, the Watauga Nursing Scholarship has provided annual scholarships to students pursuing a Nursing degree at the Watauga Campus of Caldwell Community College and Technical Institute. Chaired by Rose Bridgeman, R.N., the scholarship committee awarded a total of $26,000 to eight students in 2022. The availability of additional scholarship funds was made possible by long-term supporters Juanita and Clayton Dean.
Scholarship recipients are selected through an application process that includes personal and professional references, transcripts and a commitment to practice as a nurse in North Carolina's High Country area. The deadline for 2023 applications is June 1, 2023.
For more information about the scholarship or to request an application form, please contact CCC&TI's Watauga Campus at 828-297-3811.
The Watauga Nursing Scholarship Committee awarded a record $26,000 in scholarships for 2022. The eight recipients are: Front row (left to right): Caitlin Laws of North Wilkesboro, Aleya Pillmear-Martin of Boone and Lolita Shields of Zionville; Back row (left to right): Miranda Birchard of Boone, Eric Strickler of Boone, Caitlin Amorocho of Boone and Chelsea Kilgore of Blowing Rock. Pictured separately: Kylee Houser of Claremont