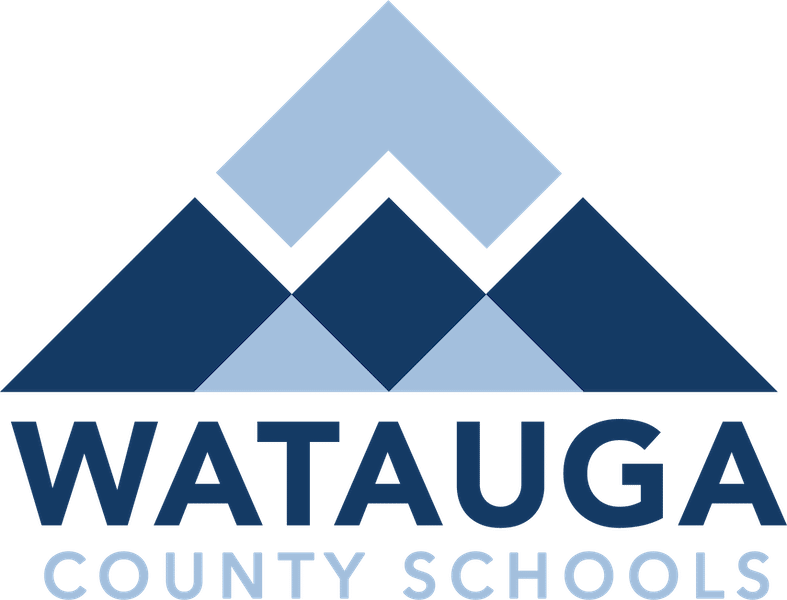 Last Updated on May 2, 2021 5:53 pm
BOONE — Watauga County Schools Superintendent Scott Elliott announced that all county schools will dismiss early on Thursday, May 6 to allow students and staff members to participate in the memorial service for Watauga County Sheriff's Office Sgt. Chris Ward and Deputy Logan Fox.
Funeral services for Ward and Fox will take place at the Holmes Convocation Center at Appalachian State University at 3 p.m. on May 6. Doors will open at 1 p.m., and those attending should wear a mask.
Elliott explained that all K-8 schools in Watauga County Schools will dismiss at 12 p.m. and Watauga High School students will be dismissed at 1 p.m. on Thursday, May 6. All WCS employees who also wish to leave early to attend the service will be encouraged to do so.
"On behalf of the Watauga County Board of Education and the entire staff of Watauga County Schools, I would like to again express our deep condolences to the families and friends of Sgt. Ward and Deputy Fox," Elliott stated. "Our hearts are also broken for all our partners in local law enforcement and emergency services who are experiencing this loss. I want them to know how much we appreciate and support them during this difficult time."
In explaining the early release, Elliott explained the close relationships both deputies had with our county schools.
"Chris and Logan were very active in our schools, both with their own family members and in their official capacities as deputies. Their passing touches many, many school staff members and students in a very personal way. I want to make sure that all of us who wish to participate in the memorial services have the opportunity to do so."
Elliott announced that all local law enforcement officers are invited to drop by one of the Watauga County Schools campuses this week for a complimentary lunch with students and staff.
"We always enjoyed seeing Chris and Logan drop by our schools and visit with our students," Elliott explained. "In their honor, I would like to invite the deputies from the Watauga County Sheriff's Office and officers from all other local law enforcement agencies to drop by one of our schools any day this week to enjoy lunch."