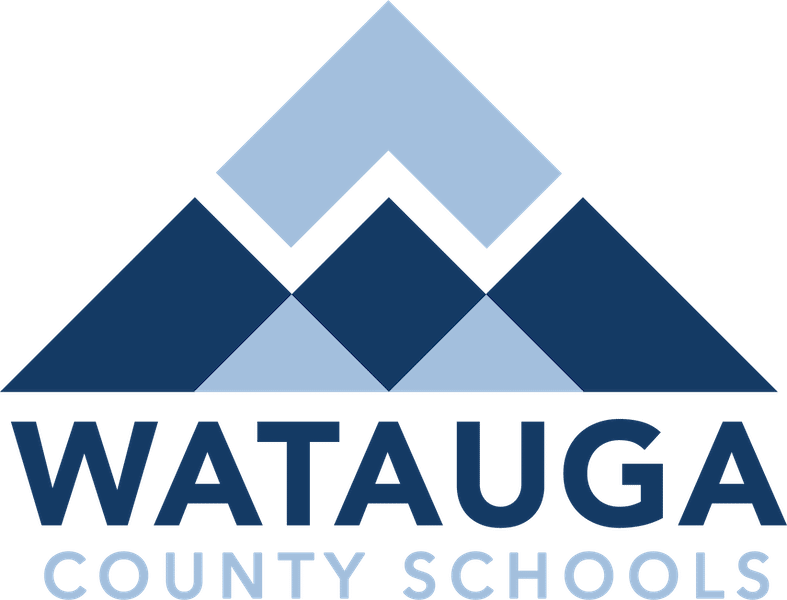 Last Updated on December 1, 2022 5:44 pm
The Watauga County Schools system issued a statement Thursday morning after several threats and swatting calls were placed to some schools in the state, including to Wilkes Central High School in neighboring Wilkes County.
---
Statement from Watauga County Schools:
"We are aware of multiple false threats & swatting calls being sent out to schools all across North Carolina. While Watauga has not received any of these calls we've been reassured by local emergency management & law enforcement that the calls going out across the state are false.
It is unfortunate that we must remind people that it is a felony to communicate a threat false against a public school. We just wanted everyone to know that our students and staff are safe and sound, and we have received no threats."