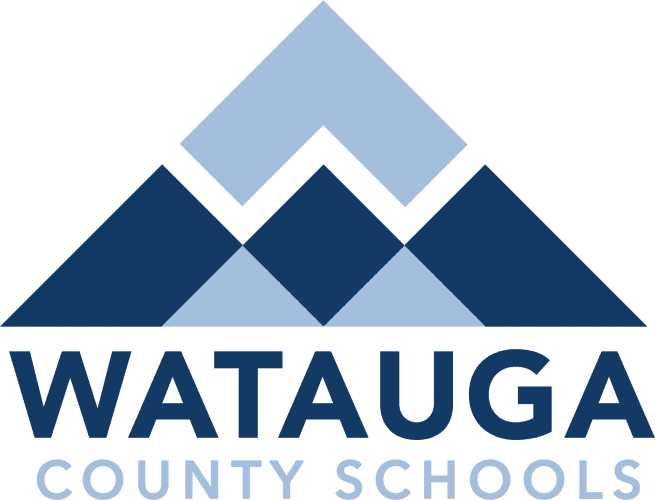 Last Updated on March 17, 2020 10:05 am
BOONE — On the recommendation of local health officials, Watauga County Schools is evaluating whether certain school sponsored student travel and field trips can proceed as coronavirus continues to affect the state and country at large.
Student travel and field trips will be considered on a case-by-case basis by the district until further notice.
The school system will remain in constant communication with officials from the Appalachian Regional Health Department and will continue to evaluate all trips based on information from the CDC and the latest guidance from AppHealthCare.
Watauga County Schools Superintendent Scott Elliott explained that the district's response to the threat of coronavirus was dynamic and would evolve with changing news and conditions.
"Based on recommendations from the local health department, we are canceling or rescheduling some of our out-of-state trips. Some others will be allowed to continue based on the location and prevalence of coronavirus in those areas. Right now, we are not canceling the in-state trips, but that too could change."
The decision to suspend a number of field trips comes after health officials recommended the district curtail any unnecessary travel to places known to be affected by coronavirus. Elliott said that he is discussing each of the district's trips on a case-by-case basis with local health department officials and with school principals.
Currently, there is no plan to change or alter the spring athletic schedule. WCS is in communication with the North Carolina High School Athletic Association regarding upcoming sporting events, but is not considering making athletic schedule changes at this time.
AppHealthCare encourages students and families to discuss their risk level for coronavirus with their healthcare provider if they plan to continue with any personal trips. Each person and family should consider their own personal risks with traveling.
Local health officials have also encouraged families to evaluate their personal travel plans, especially during Watauga County Schools' spring break, April 13-17. Families are encouraged to avoid areas with increasing instances of coronavirus, and to anticipate possible screenings of students before they return to school if they have traveled out of the state or country.
"We regret the inconvenience of any changes to our student's schedules, but we must take seriously the health department's recommendation to limit travel in the interest of preventing our students' exposure to coronavirus," Elliott said. "School systems, employers and universities are taking similar precautions in areas where coronavirus is being diagnosed. The health and safety of our students and staff is our highest priority. We are trying to take a balanced and measured approach to these decisions and will continually evaluate the entire situation as it unfolds."
Watauga County Schools continues to take appropriate measures to ensure the health and safety of its students and staff. School personnel have increased normal routines for sanitizing and cleaning facilities. The district recently purchased new cleaning equipment and chemicals specifically to combat the spread of viruses. School nurses continue to monitor student health conditions and advise parents regarding school attendance for children with chronic health conditions and those displaying respiratory illnesses.
"There is no one thing we can be doing to prevent the spread of viruses," Elliott said. "Working together, we can take a balanced approach to keeping our schools safe and our students healthy."
Watauga County Schools has set up a webpage to house information about coronavirus and the district's response at www.wataugaschools.org/coronavirus.