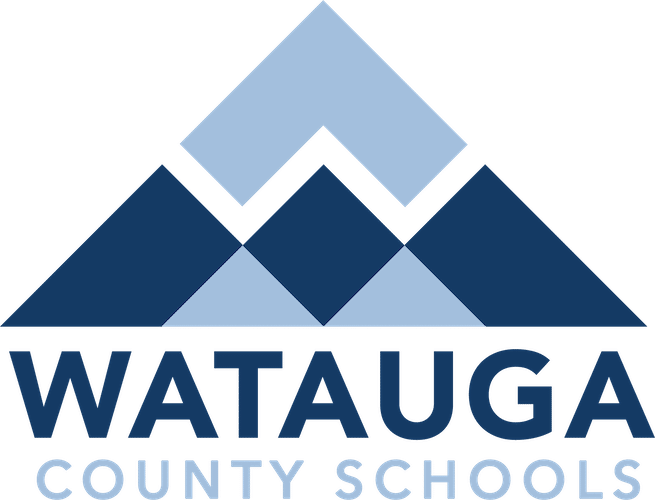 Last Updated on October 2, 2023 5:33 pm
UPDATE Monday 5:30 pm – a message from Watauga County Schools Superintendent Dr. Leslie Alexander:
"Thank you for your patience and understanding today as we worked through a potential threat to the Watauga County School (WCS) system. The principals and staff members in the WCS system, alongside our emergency partners, worked quickly and efficiently to move us into an emergency early dismissal. We are thankful for our school system employees and partner agencies that helped support us through these procedures. Included in this message is a synopsis of the event and the information we have at this time.
Based on a vague, non-specific bomb threat that was emailed to multiple school districts in North Carolina, the Watauga County School system decided to dismiss early out of an abundance of caution and protection for our students and staff. In working with our partner emergency agencies, the threat has been found to be similar to other swatting events, which is the anonymous reporting of a fake emergency. We plan to hold and operate schools as normal tomorrow, Tuesday, October 3, 2023."
---
Per Watauga County Schools – "Due to a threat received mid-morning directed toward multiple schools, Watauga County K-8 Schools will dismiss at 12:45 today (October 2nd). Watauga High School will dismiss at 1:30. We apologize for the short notice but appreciate your understanding as we maintain the safety of students and staff."
Watauga is one of multiple systems dismissing early due to the made threats.
A message was sent to specific Superintendents that a threat was made to schools, according to Dr. Tierra Starks with the Watauga County Schools system. She added that no specific schools or systems were named, but out of an abundance of caution, the systems that received the message are dismissing early.
Other school systems in the region receiving the threats were Wilkes and Yadkin.
The Watauga County Sheriff's Office stated that they are aware of a bomb threat affecting multiple school districts in North Carolina. Emails were sent from a Gmail address with the same wording in all emails.
Known affected areas include Watauga, Iredell, Brunswick, Wilkes, Burke, Franklin and Columbus Counties.
No bombs have been found at this time, but multiple schools have been affected. The investigation is ongoing. This information is being shared for situational awareness.
WataugaOnline.com will update as more information becomes available.