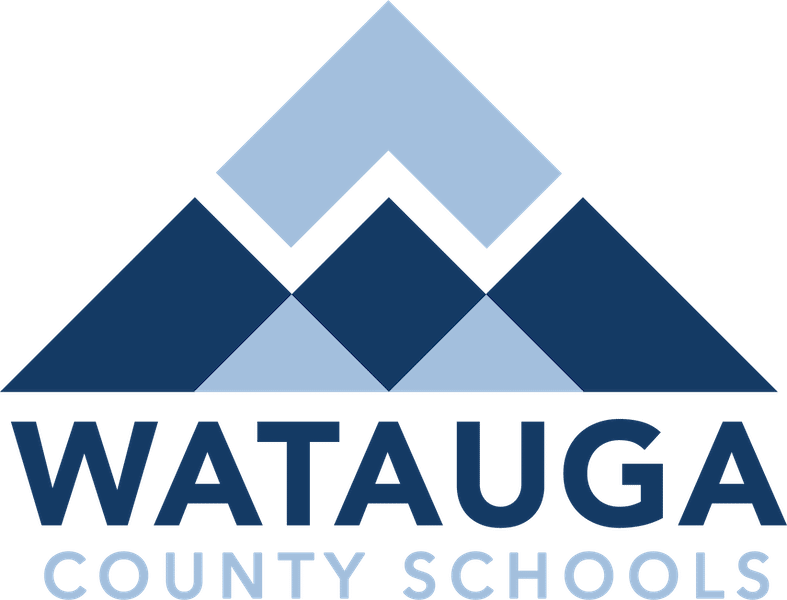 Last Updated on February 17, 2022 5:16 pm
The Watauga County Schools system has announced changes to its COVID prevention protocols in schools.
Starting on Monday, February 21, school nurses will no longer be conducting large scale contact tracing of close contacts. WCS will also no longer quarantine students or staff members after an exposure to a sick person.
Students and staff members who exhibit COVID symptoms or who test positive will still isolate at home for at least five days before returning to school.
The most recent information about COVID procedures in schools at the StrongSchoolsNC Public Health Toolkit can be found at this link https://covid19.ncdhhs.gov/media/164/open.
Superintendent Dr. Scott Elliott would like to remind everyone that the board of education continues to have a requirement for everyone to wear a mask while indoors at school. "Today, Governor Cooper announced upcoming changes to the school guidance that will take effect in March, and our board of education members will be taking that information into consideration as they evaluate the mask requirement." Dr. Elliott said.
"I encourage everyone to take the steps now to prepare for the eventual relaxation of the mask mandate. I ask that everyone continue to cooperate with your school's principal and your child's teachers and ensure that every student is wearing a mask until the board of education changes this decision.", he also added.