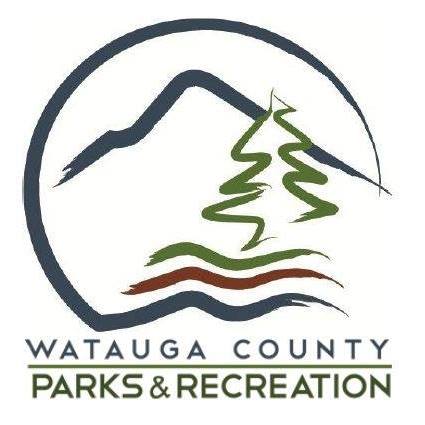 Last Updated on January 10, 2021 2:43 pm
Watauga County Parks and Recreation is teaming up with Hospitality House, Casting Bread and Hunger & Health Coalition to collect food items for our community friends in need. During this winter season and this COVID-19 challenging time, we could all use a helping hand.
Please drop your items off at the new Watauga Community Recreation Center between 8 a.m. and 5 p.m. Monday through Friday.
DRIVE DATES: Monday, January 11th—Friday, February 12th Delivery Date to Food Pantries by Valentine's Day, 2021.