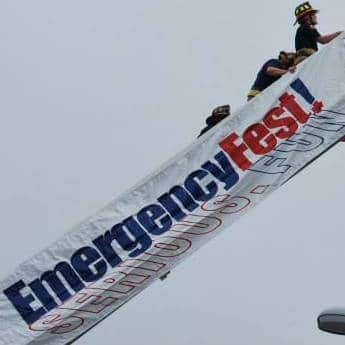 Last Updated on April 29, 2020 11:31 am
Organizers with Watauga County Emergency Fest have announced the 2020 event is canceled. The event is held yearly at the end of May or early June.
In a Facebook post, "After much thought and discussion we have decided to cancel Emergency Fest for this year. Everyone stay safe and stay strong and we will see you in 2021!"
Presented by the Watauga County Firefighters Association, and area emergency services organizations, Emergency Fest goal is to bring awareness to the community of the capabilities of emergency services in the High Country.