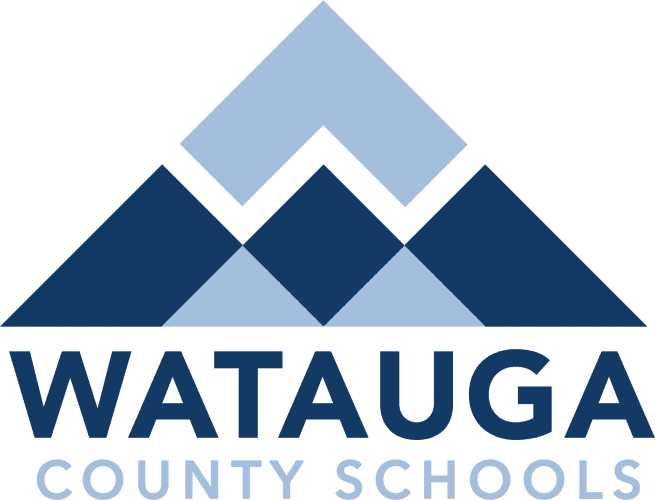 Last Updated on April 8, 2020 8:26 am
The Watauga County Board of Education meet on Monday evening for their first ever electronic meeting.
The meeting, which was streamed on YouTube, allowed the Board to meet while adhering to COVID-19 social distancing measures.
Click below to hear an audio recap. Full video is below.