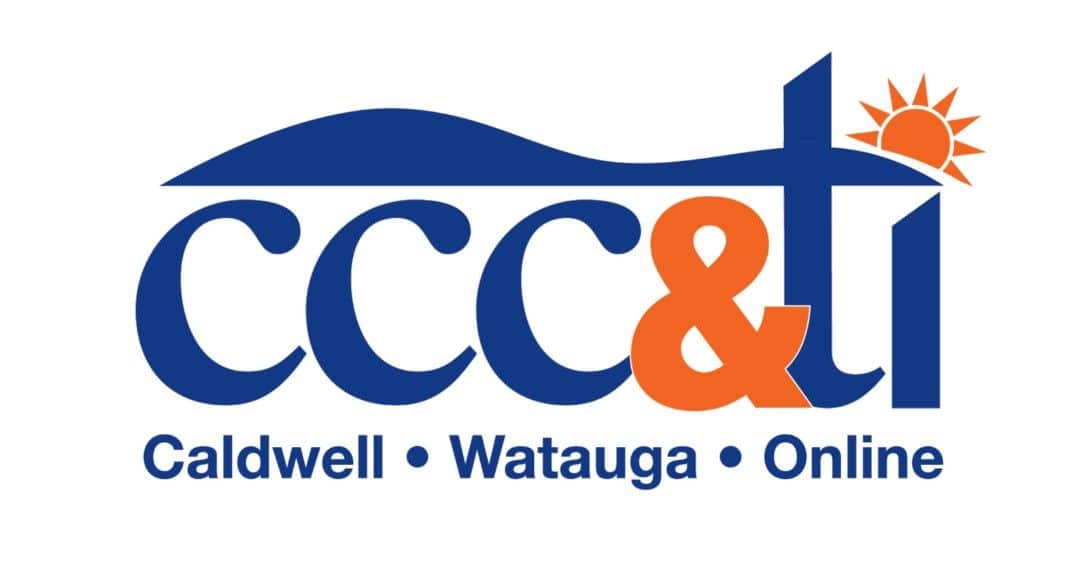 Last Updated on October 13, 2021 1:29 pm
The Watauga Campus of Caldwell Community College was placed on lockdown for a period of time today.
This morning someone notified a WCSO School Resource officer of a suspicious social media post regarding Caldwell Community College (Watauga Campus), according to Major Kelly Redmon with the Watauga County Sheriff's Office.
Deputies and SRO's responded to Caldwell Community College (Watauga Campus) and conferred with staff there and placed the facility on lockdown while an investigation was conducted.
It was determined that there was no danger to students or campus and the lockdown was lifted, according to Redmon.
Detectives are currently investigating the social media post to determine the origin of the post and what was contained within the post that aroused concern.