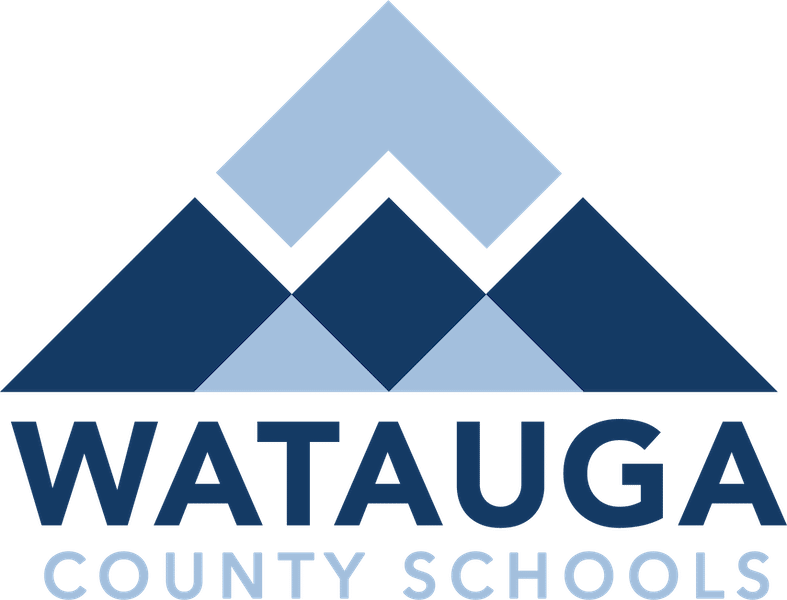 Last Updated on February 22, 2021 5:04 pm
The Watauga Board of Education voted today for Pre-K to 2nd grade to go back to schools four days a week starting on Monday March 8th. 3rd-5th grades would return starting March 22.
All five members of the Board voted for the return. The full Board of Education meeting can be viewed at this link https://youtu.be/4ZCAiNFVxuw
Dr. Scott Elliott joined WataugaOnline to discuss the Board of Education vote and provide more details.