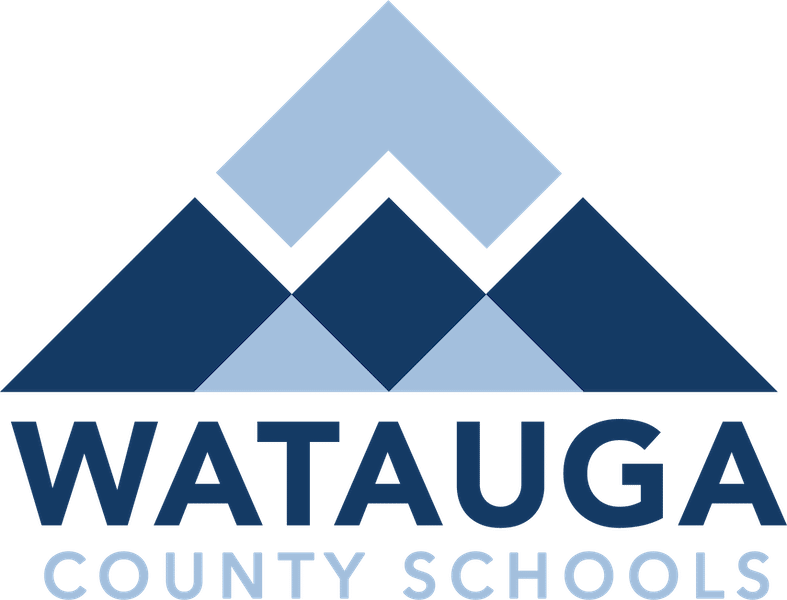 Last Updated on March 12, 2021 5:43 pm
The Watauga County Board of Education will hold a special called meeting to discuss school operations in response to the recent passage of Senate Bill 220, the return to in-person schooling for students K-12.
The meeting is Monday March 15th at 7 pm will also be streamed live on the Watauga County Schools Youtube Channel. The agenda for the meeting is below.
While public comment will be welcomed in person, the board also welcomes public comment via email. Those can be sent to Superintendent Scott Elliott at ​elliotts@wataugaschools.org​ prior to 4 PM on Monday, March 15t​h.