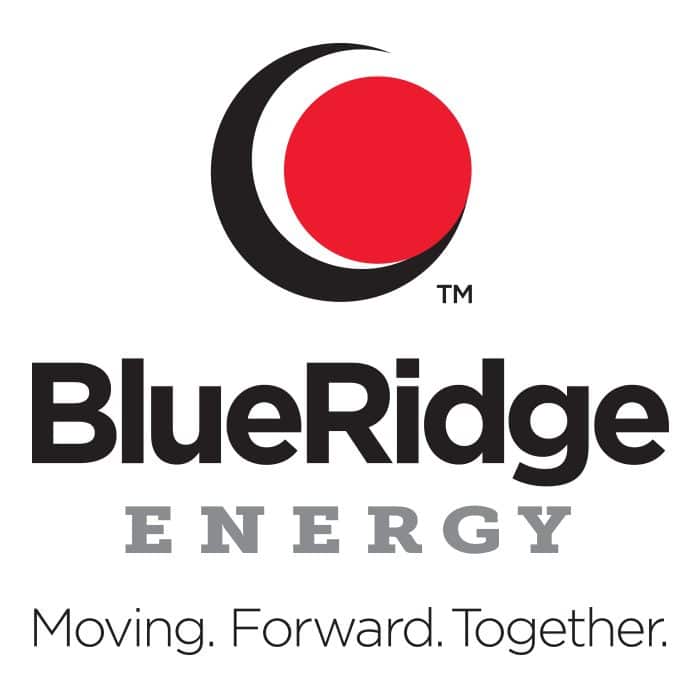 Last Updated on January 19, 2022 10:20 am
Exciting, hands-on learning projects are coming to six local classrooms thanks to $4,913 in Bright Ideas grants awarded recently by Blue Ridge Energy to local educators during a special virtual celebration honoring winning teachers and their schools.
Bright Ideas is an academic grants program sponsored annually by Blue Ridge Energy. Bright Ideas grants help further traditional academic learning by funding innovative scholastic projects that go beyond available school funding.
To date, Blue Ridge Energy has awarded more than $568,000 in Bright Ideas classroom grants impacting over 110,000 local students and teachers. This year, the cooperative is funding winning grants totaling $24,954 to 24 classrooms in Caldwell, Watauga, Ashe, Alleghany, Wilkes and Avery counties.
Watauga/Avery counties grant-winning teachers are:
NettaSue Hill of Bethel Elementary for "Walk Through North Carolina." This $1,500 grant focuses on teaching students North Carolina history through a multi-faceted, hands-on project using art, literature and oral presentations.
Suzanne Livesay of Bethel Elementary for "The Fabulous Fable Factory." The grant for $745 will fund the script, prop, set and costumes for the production of one act plays fully produced by Valle Crucis and Bethel Elementary Theatre Arts classes.
LeAnne Hilderbran of Bethel Elementary for "More than 'Just' Numbers." This $518 grant will supply a middle school math class with manipulatives, games, and books to enrich and deepen their learning experience in math.
Genal West of Watauga High for "Art for All." The grant for $500 will be used to take the art program into the virtual/hybrid world so all students can take an art class if a face-to-face class is not an option.
Carol Critcher of Blowing Rock Elementary for "Robots Rising: Bringing the STEAM to Blowing Rock School!" This $850 grant will purchase 30 robots to teach coding and computational thinking for ages 4-16.
Madison Tapio of Banner Elk Elementary for "Chaotic Café." This $800 grant will help the exceptional students with speech and language needs. The students will develop a fully functional takeout café servicing teachers and school faculty.
According to Director of Community Relations Tasha Rountree, "This is a unique time for our students and educators. I'm proud that Blue Ridge is able to fund creative classroom ideas."
Blue Ridge Energy is part of several North Carolina electric cooperatives providing Bright Ideas grants. Together, they have provided more than $13.6 million for classroom projects impacting over 2.7 million students in North Carolina.
Blue Ridge Energy is a member-owned electric cooperative serving some 78,000 members in Caldwell, Watauga, Ashe, Alleghany, Avery, Alexander and Wilkes counties. To learn more about the Bright Ideas grants program, visit www.BlueRidgeEnergy.com or contact your local Blue Ridge Energy office.