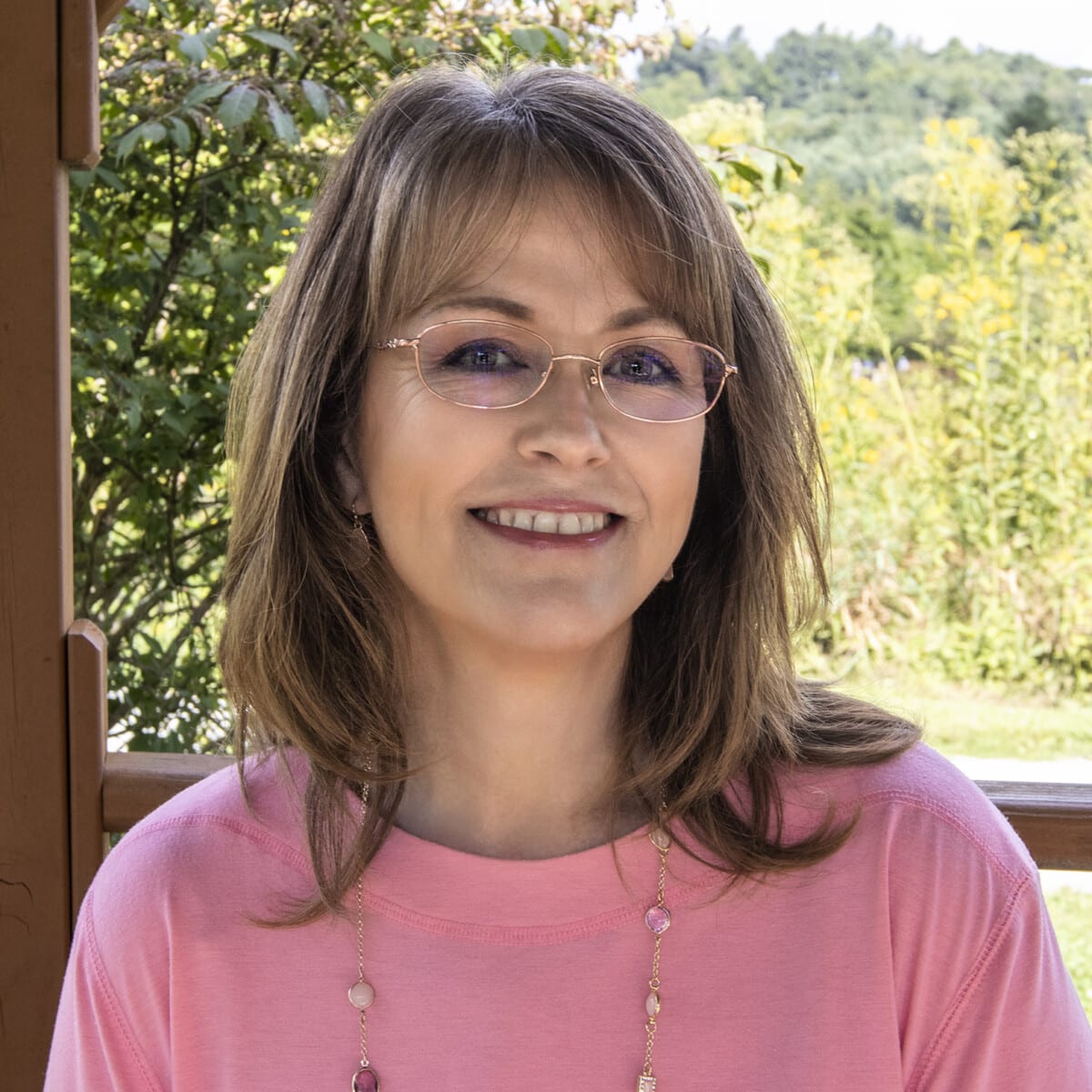 Last Updated on February 13, 2023 3:12 pm
BOONE, NC-WAMY Community Action's executive director Melissa Soto announced recently that she will be retiring effective July 1st, 2023, after more than three decades of service with the organization. "Melissa has devoted herself completely for 31 years and thousands of lives have been positively impacted forever because of her kind and caring spirit," said Tom Hughes, WAMY's Board President and Director of Watauga County Social Services.
"Under Melissa's leadership, WAMY has created goals and objectives and hired talented staff. The Board of Director's is confident WAMY Community Action will continue to be a nonprofit dedicated to helping others and changing lives for decades to come. The search process for WAMY's new executive director will begin next month," said Hughes.
"Melissa is a collaborative leader, working alongside the staff she oversees," said Allison Jennings, director of development at WAMY. "She is a unifying leader and well-respected among employees. Melissa has created a workplace of trust, encouraging us, and asking for our perspective and ideas," said Jennings. "To put it in simple terms, Melissa is a lot of fun," said Jennings.
Established in 1964, W.A.M.Y. (Watauga, Avery, Mitchell, Yancey Counties) is a Community Action Agency and was the first human-service non-profit to come to the High Country's four-county area. WAMY's mission is to partner with families and communities to provide the disadvantaged the support they need to become self-sufficient. WAMY conducts a community needs assessment every three years and programs are designed according to the needs of the community. Currently WAMY has four programs- Youth Development, Food & Nutrition, Housing & Energy, and Total Family Development. Its programs are designed to fill gaps in the community between the needs of the low-income population and the services that are already available.
Soto has seen many changes in the nonprofit's history. WAMY originally brought the creation of transportation authorities, senior centers, Head Start and other initiatives that branched off to operate as other organizations. WAMY programs adapt to the needs and priorities of the community, which may change from year to year. "2023 will be a year like many others offering opportunities of change," said Melissa Soto executive director of WAMY. "The organization is identifying strategies that can best help serve the community's well-being. It has been my honor to work with WAMY Community Action for 31 years and I am proud to have been a part of an organization with such a bright future," continued Soto.
Soto began working at WAMY in 1992 as a case manager in a job training program. "I had a desire to work with clients one-on-one to help them navigate through the journey from being unemployed to finding a meaningful career. I loved the interaction with people and the ability to inspire hope in someone who didn't think they had options or a future," Soto said.
Soto was named executive director of WAMY in 2012. She manages a staff of 11 employees across a four-county area, leads fundraising efforts and community outreach and manages agency grants.
In a recent interview with writer Jan Todd, Soto said, "My staff members are the true superheroes of WAMY. They give their jobs everything they've got. Not only do they all make monthly donations back to the agency, but they have worked on housing projects, served food, painted school walls, and cleaned client homes."
Soto attended Appalachian State University in the late 1980s, studying accounting and business management. Prior to joining WAMY, Soto worked at the Region D (High Country) Council of Governments, administering job training programs across a seven-county area.
"For the past 31 years, Melissa has devoted her career to helping others by offering them the tools and resources needed to overcome poverty," Jennings said. "Her vision, wisdom and leadership have changed the lives of thousands of people in the High Country and made our community a better place for us all to grow and thrive."
Asked what she will miss most about retiring, Soto said, "My staff. I am so proud of the work they do every day. I will miss our gathering of morning coffee in the break room, solving all the world's problems in one day, laughing hysterically, and transforming someone's life for the better the moment they walk in our door," shared Soto.
The Melissa Soto Honorary Fund has been established. All donations given in her honor will support WAMY's poverty-fighting programs. To donate, visit WamyCommunityAction.org or contact Allison Jennings at allison@wamycommunityaction.org or 828-264-2421 ext. 107
Gifts made in Melissa's honor can also be mailed:
WAMY Community Action
225 Birch Street Suite 2
Boone NC 28607
The Promise of Community Action
Community Action changes people's lives, embodies the spirit of hope, improves communities and makes America a better place to live. We care about the entire community and are dedicated to helping people help themselves and each other.
back L to R
Jim Shoupe, Starli McDowell, April Beck, Amber Balduf, Sarah Freer, Melanie Jirka, Anita Buchanan, Hudson Vaughan
front L to R
Melissa Soto, Allison Jennings, Brittany Luxton, Lynette Walker